A Surprising Door of Opportunity
A Seed of Prayer
A weekly, all-night prayer meeting in Beijing includes a plea that God would storm the stronghold of abortion in China. In November, John and Kristen Ensor visit one member of this prayer team—their daughter, Megan.
From John, "Our planned vacation turned into two weeks of training pastors in what the Bible says about human value, watching them weep over abortion, and vow to rescue the innocent. Before I came home, I met mothers being rescued from abortion by courageous Christians taught by these pastors. Greatest vacation ever!"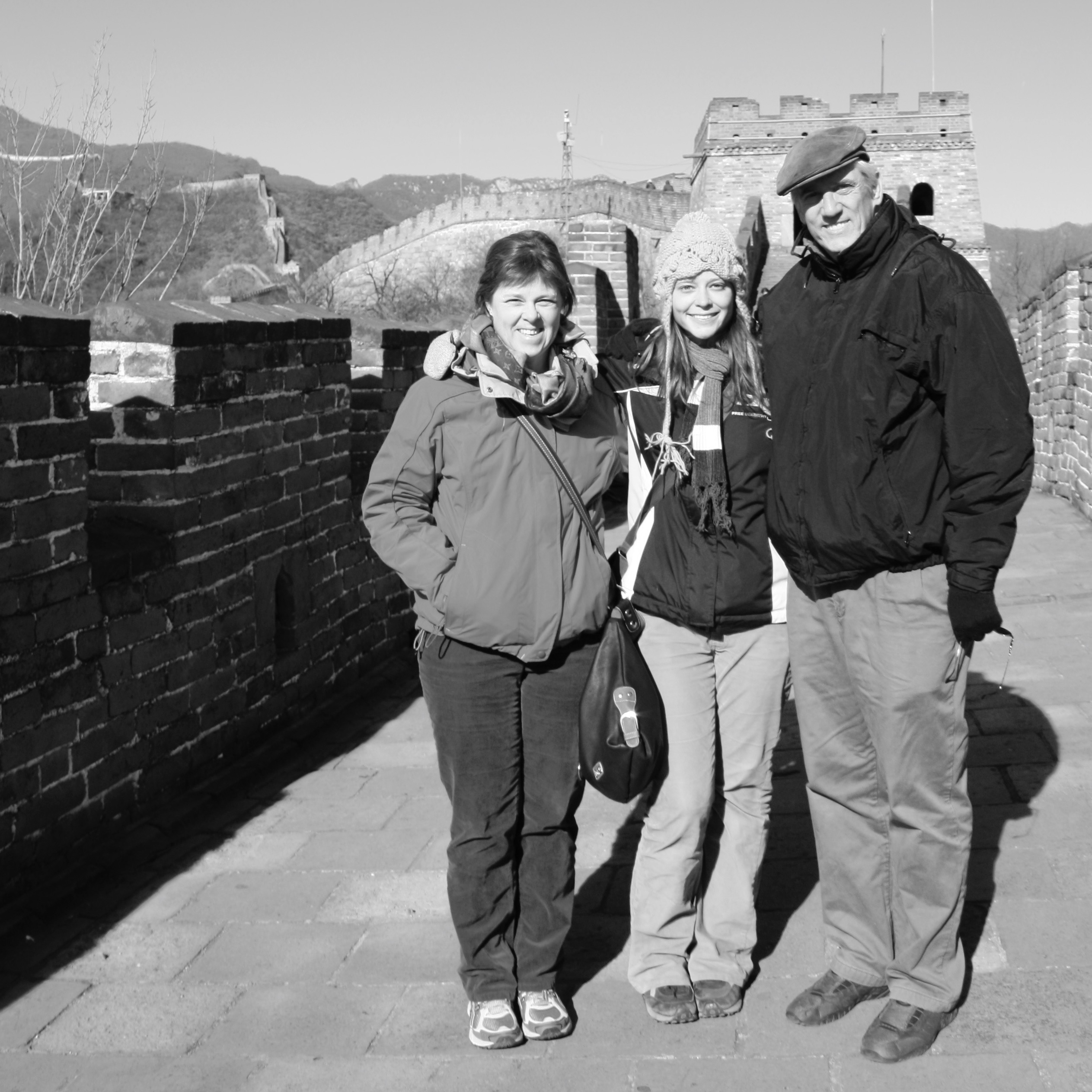 PassionLife is Formed
John returns to the US, retools, and starts PassionLife. Over the next few years, together with Chinese Christian leaders, we train pastors in biblical prolife ethics in over 40 cities, adopting only reproducible and self-propagating methods.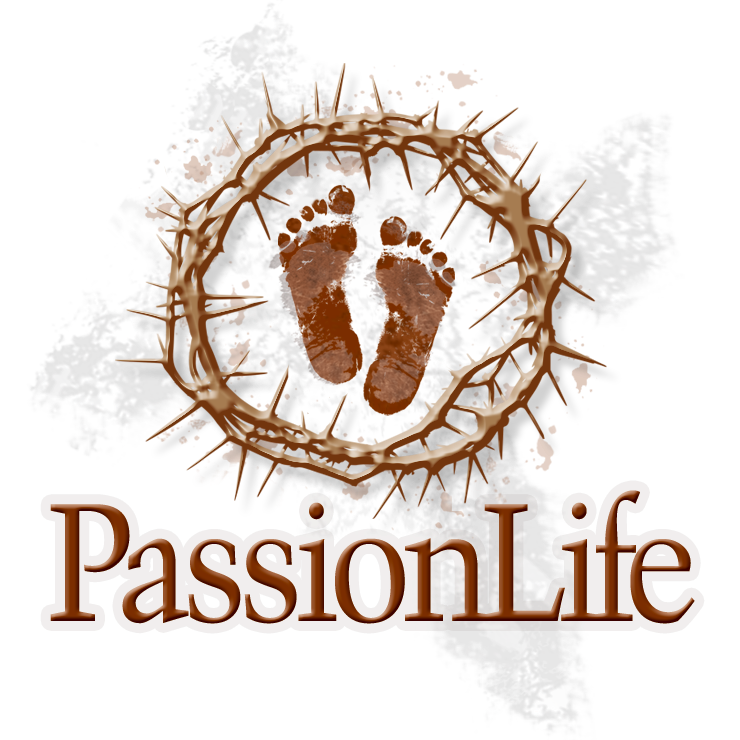 The First "Children's Day Campaign"
PassionLife and China's largest church network set out to train 1 million people in 1 month to stand for life. We finish on June 1st, celebrated throughout China as "Children's Day." The stories of neighbors helping neighbors escape coerced and even forced abortion begin to circulate. In a few places, organized pregnancy help services develop.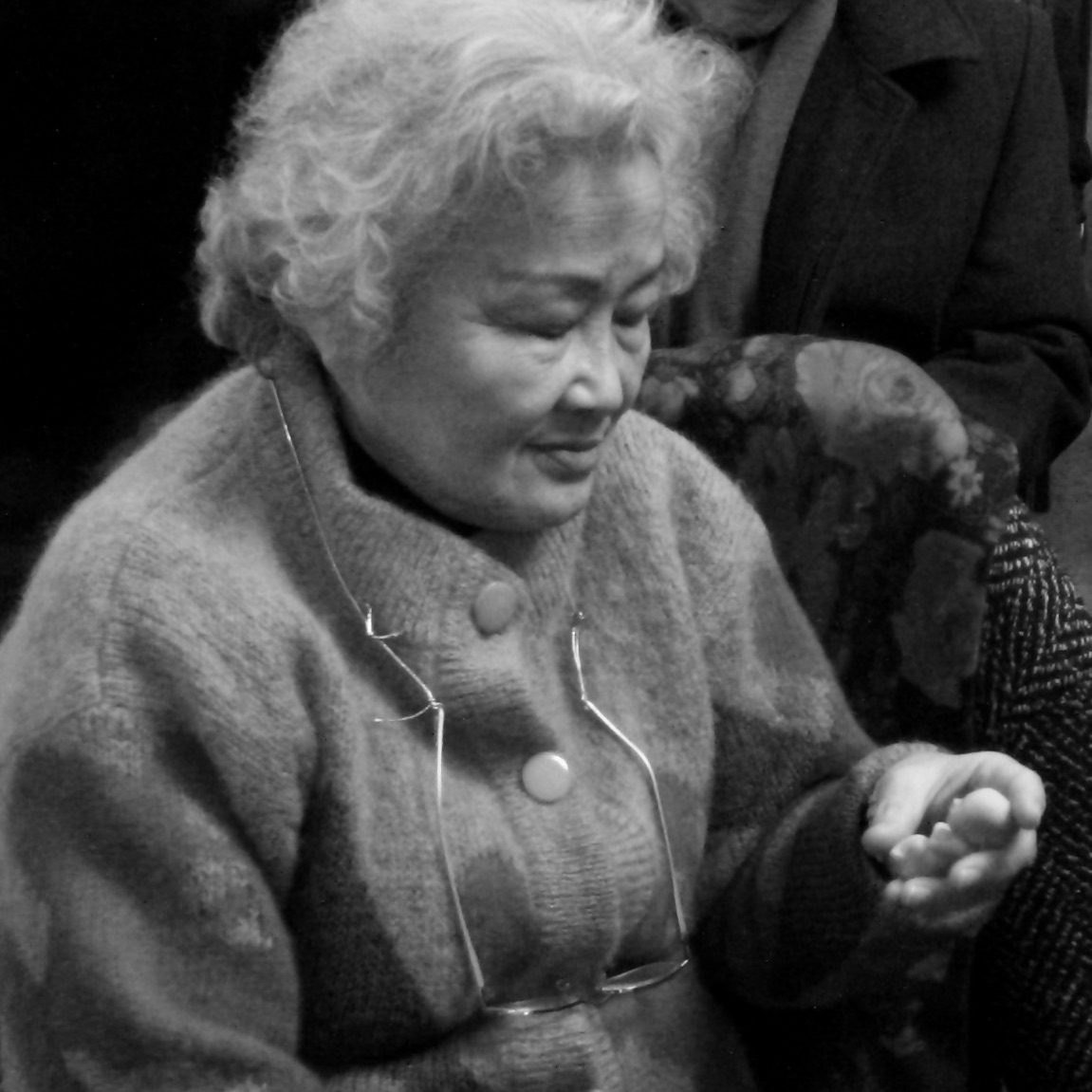 PassionLife Targets "The Mission Field Created by Abortion"
This description, coined by Kurt Dillinger (Life International), prompts PassionLife to research where abortion is most concentrated in the world. We identify three regions: Asia, Eastern Europe and the Caribbean. Over the next 2 years we make exploration trips into Kazakhstan, Kyrgyzstan, India, Vietnam, Romania, the Czech Republic and Cuba.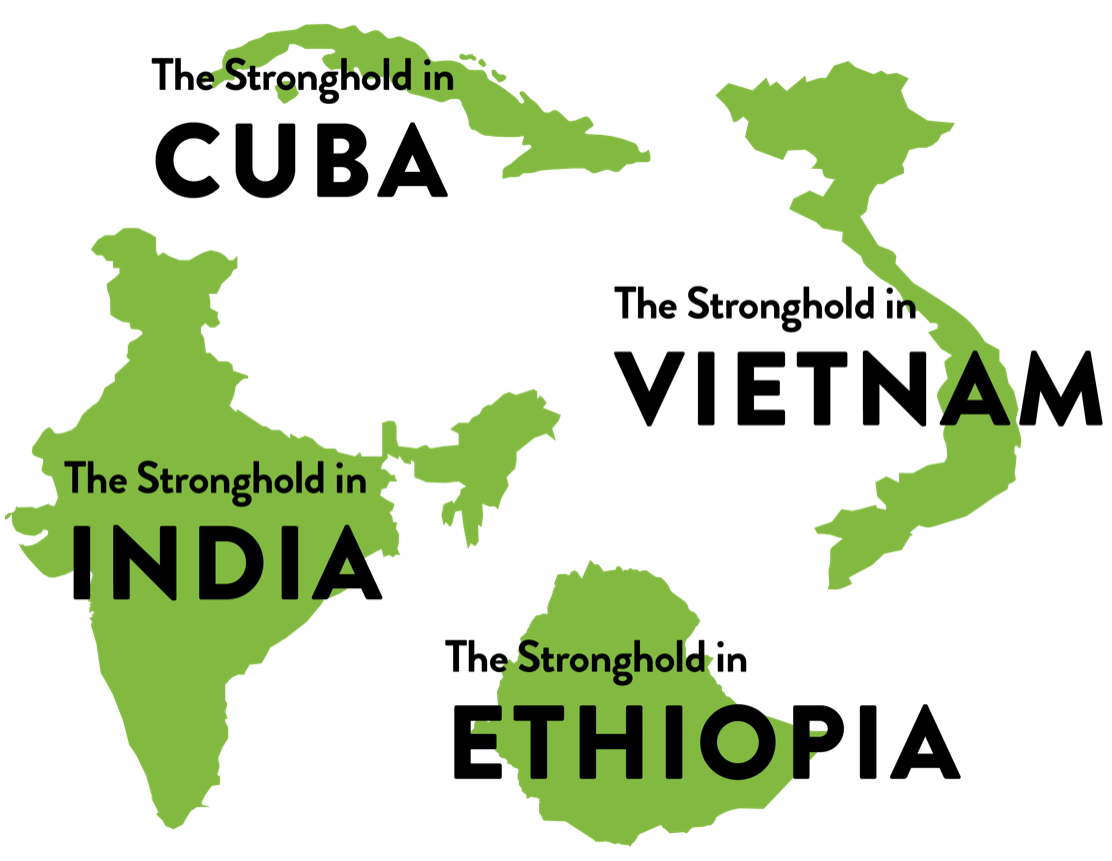 A Pregnancy Help Center is Born in Cuba
In the tiny town of Siboney, pastors weep in repentance. Soon after, Dr. Annia Gonzalez-Cruz forms a pregnancy crisis intervention team, Soplo de Vida, (Breath of Life). Within a year, they are helping about 20 new moms at any one time to find God's provision.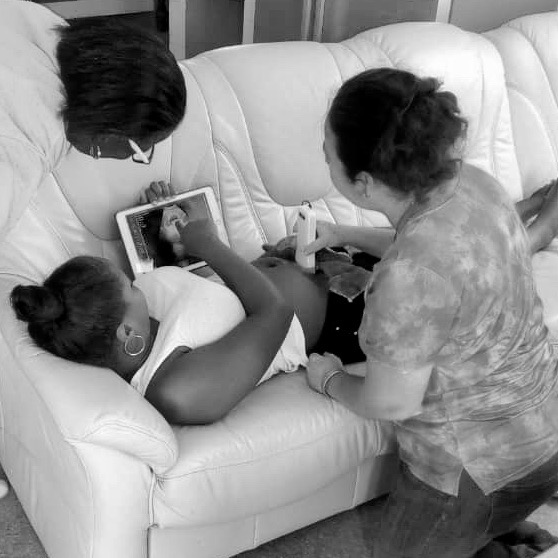 Expanding and Multiplying in Asia
Pastors in Kazakhstan and Kyrgyzstan set out to train 83,000 people in the Gospel of Life. A team in India is identified. In Hanoi, Vietnam, a pastors' group initiates a plan to teach the Gospel of Life and train people to rescue mothers in crisis throughout the country. In two years, they train 26,000 people. They also translate PassionLife materials into the Hmong language, and teach it to the Christian leaders of this minority people group.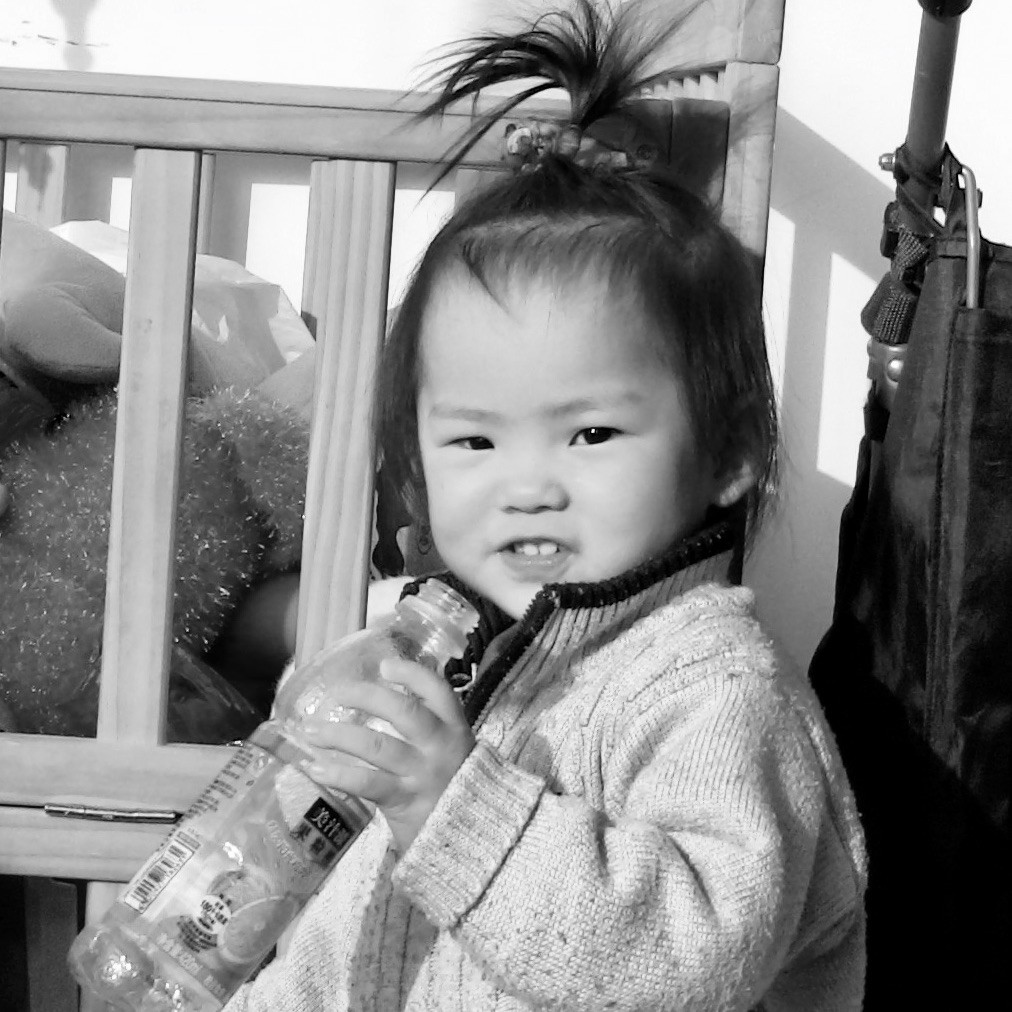 Retooling for Greater Capacity and Larger Impact
PassionLife uses the Covid-19 lockdown as an opportunity to prayerfully evaluate and plan for greater capacity with sustainable resources. We currently work in 21 countries and have training materials in 9 languages. But to work more effectively, we add 3 new members to our US-based team, launch a new website, and identify new US and global partners, our PassionLife Fellowship.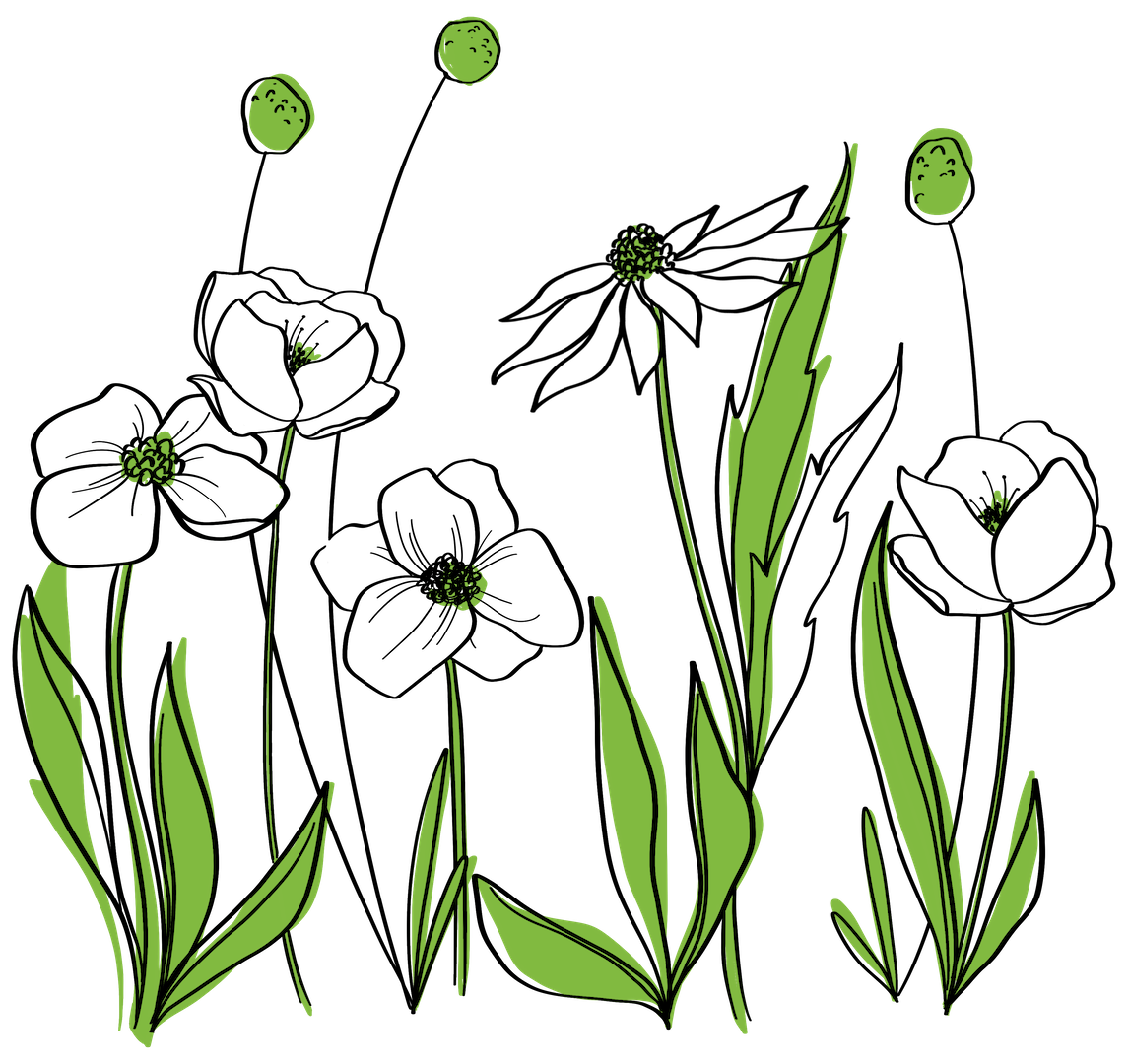 PassionLife Essentials Launched for US-based Pregnancy Help Organizations
Like all social reform movements throughout history, PHO services grow best when new people can quickly learn the most basic and essential principles in simple, memorable ways, and engage quickly in effective service. PassionLife Essentials trains PHO trainers in starting points, foundational principles, and memorable summaries that PassionLife uses around the world, that empower, rather than overwhelm, the non-expert. Essentials aims to create an army of neighbors helping neighbors.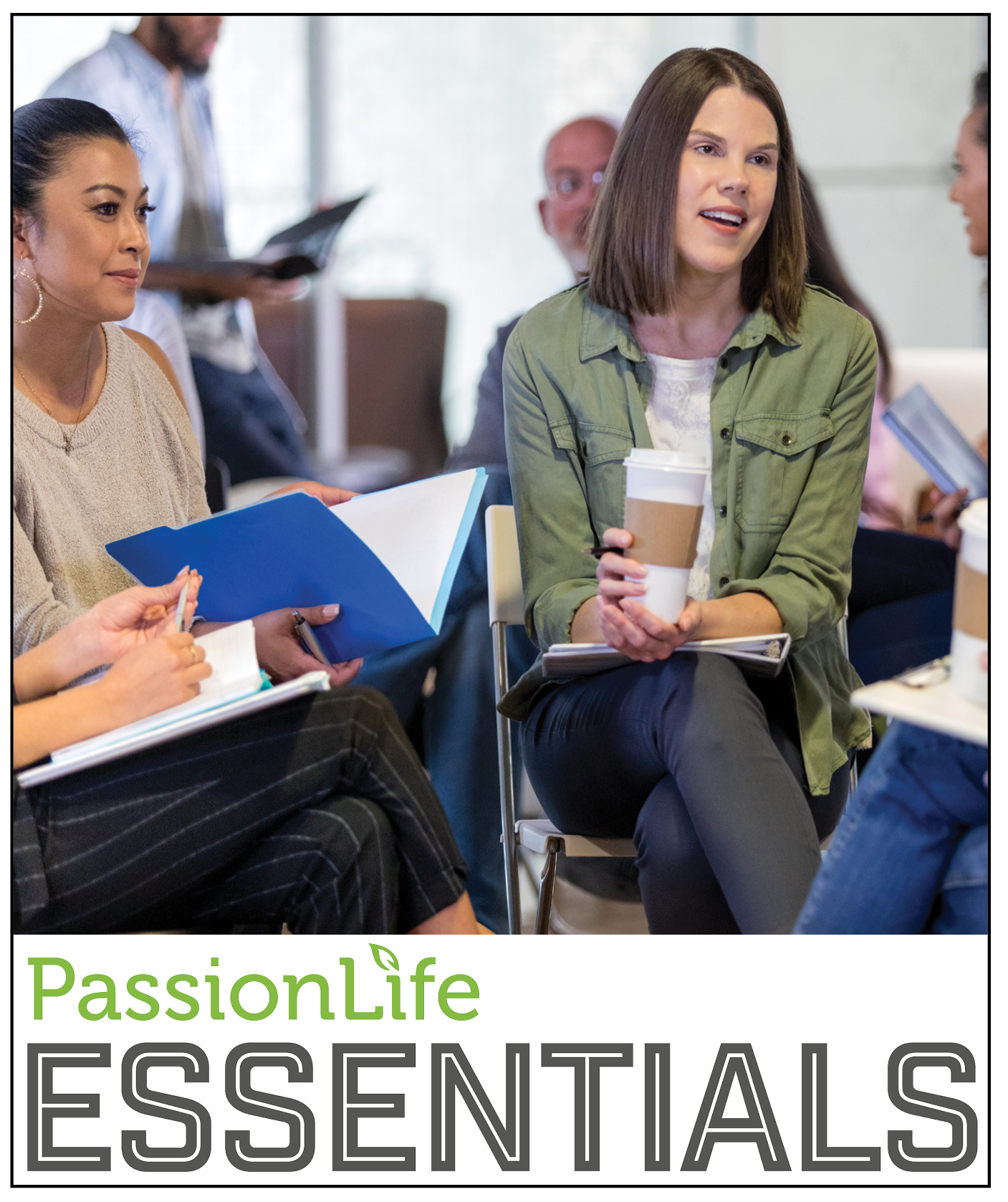 PasionVida.org Launched to Support Explosive Expansion in Latin America
PassionLife creates Spanish language teams and launches Pasionvida.org to support the expanding opportunities in Cuba, Guatemala, Costa Rica, Nicaragua, Mexico, and Colombia.
In April, 1086 Colombian pastors from 5 cities prepared 8,646 of their fellow pastors to lead well on abortion. Using our 4 Questions approach, they set a goal to train 357,757 Christians to stand for life with courage and compassion. We expect to see this repeated throughout Latin America.

And Beyond: Storming the Strongholds of Abortion
As the Lord calls people into our PassionLife Fellowship, we will continue to target the neediest countries on earth.