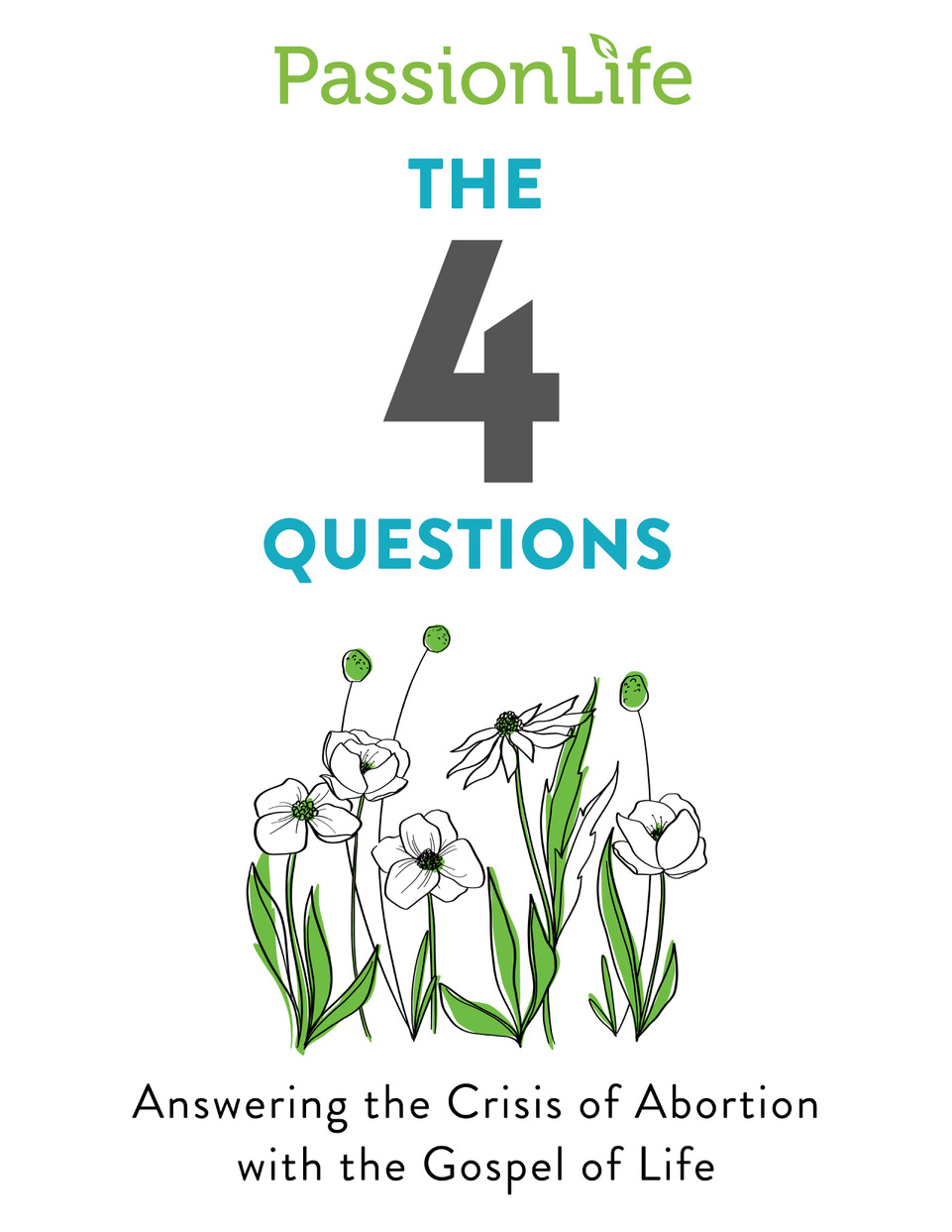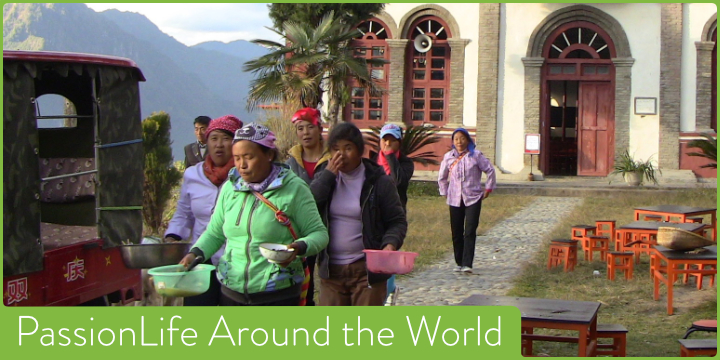 This Should Not Go Unchallenged
What, beyond the Bible itself, prompts you to sacrifice so much to bring the gospel of life to countries suffering the highest rates of abortion?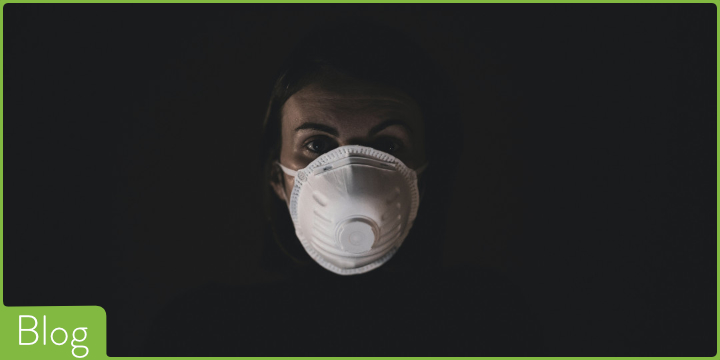 COVID-19 vs. PSALM 91
COVID-19, death, social-distancing, recession, trillion-dollar spending, lost civil liberties, lost income—does not all this leave us sad beyond words? How will we move forward? Can we return …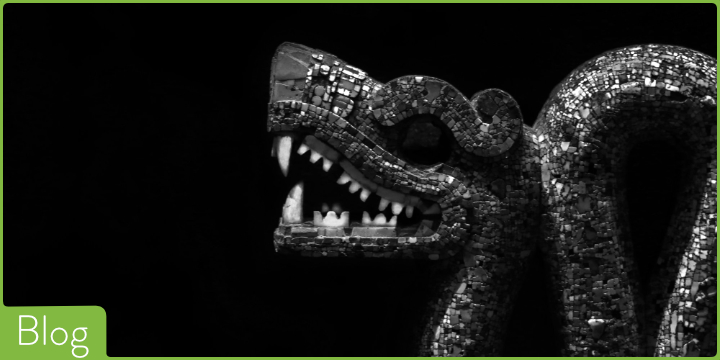 The Gospel as War
After Satan enticed Adam to join him in breaking faith with God, God announced his plan to fight for life and to wage a war of love against the powers of death. He said to Satan…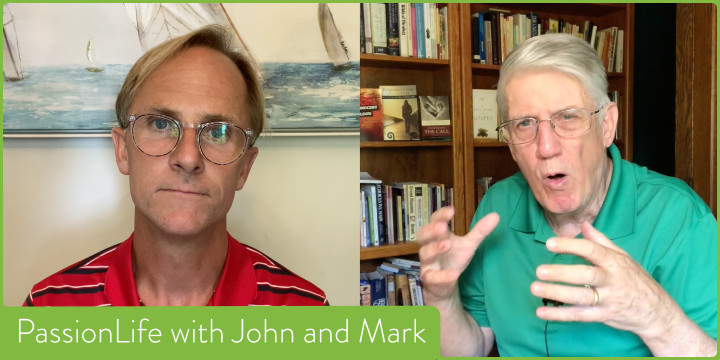 Join the movement of prayer!
Learn it. Follow it. Share it with others. That's the PassionLife trumpet call used world-wide to ensure rapid reproduction and hopefully, a Spirit-prompted movement.
Choose your language below to view and download materials that present the Gospel of Life with a simplicity and clarity that gives you the competence and confidence needed to train others immediately.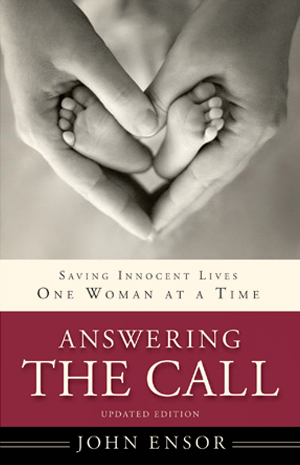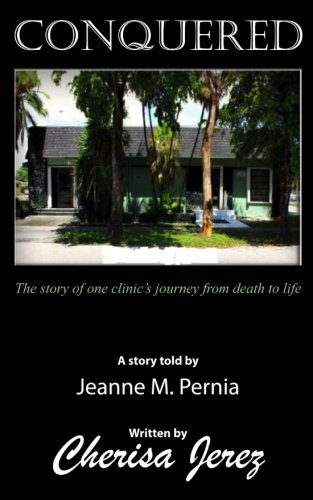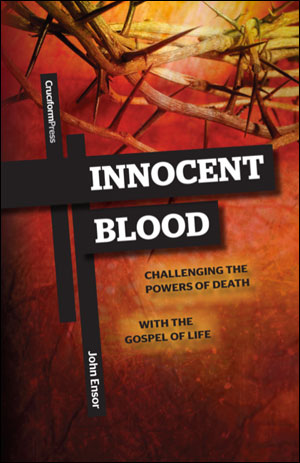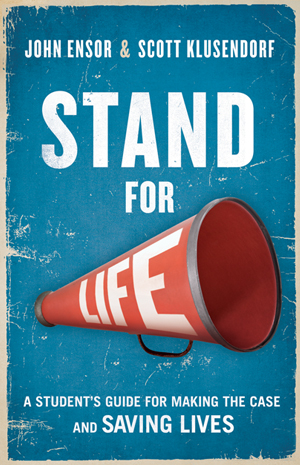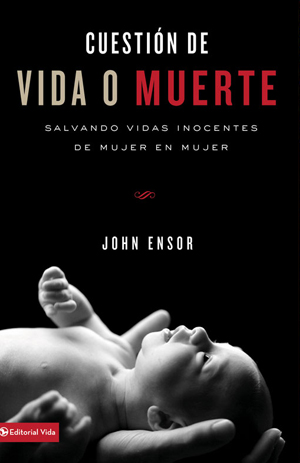 Cuestion de Vida o Muerte