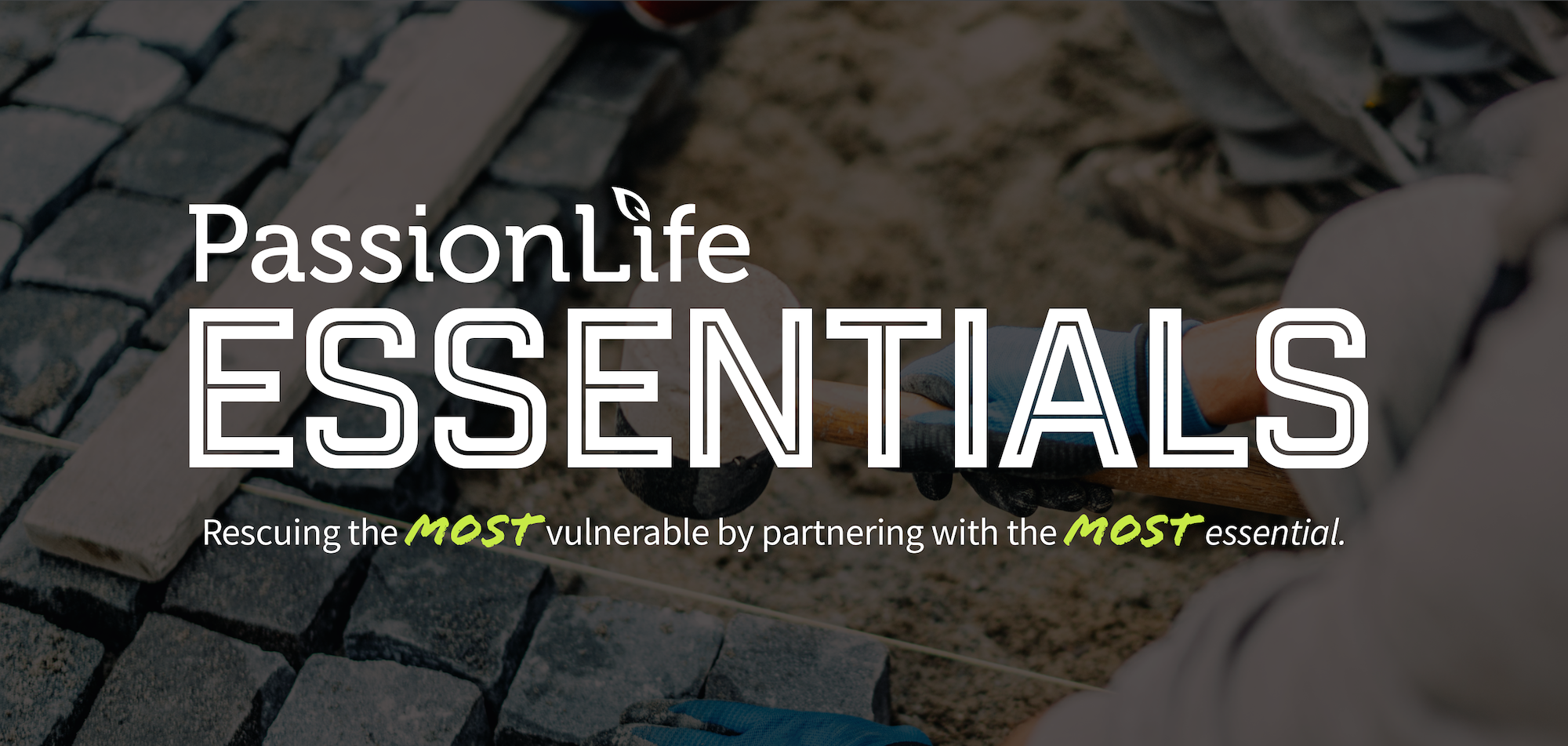 For beginners, and those who prepare them
Your pregnancy help organization (PHO), like all social reform movements throughout history, grows best when new people can quickly learn the most basic and essential principles in simple, memorable ways, and engage quickly in effective service.
PassionLife Essentials is designed with this in mind. It provides PHOs with starting points, foundational principles, and memorable summaries that empower, rather than overwhelm, the non-expert.
You'll return from every Essentials seminar with the competence and confidence needed to re-teach your team in the four most critical areas of pregnancy help ministry.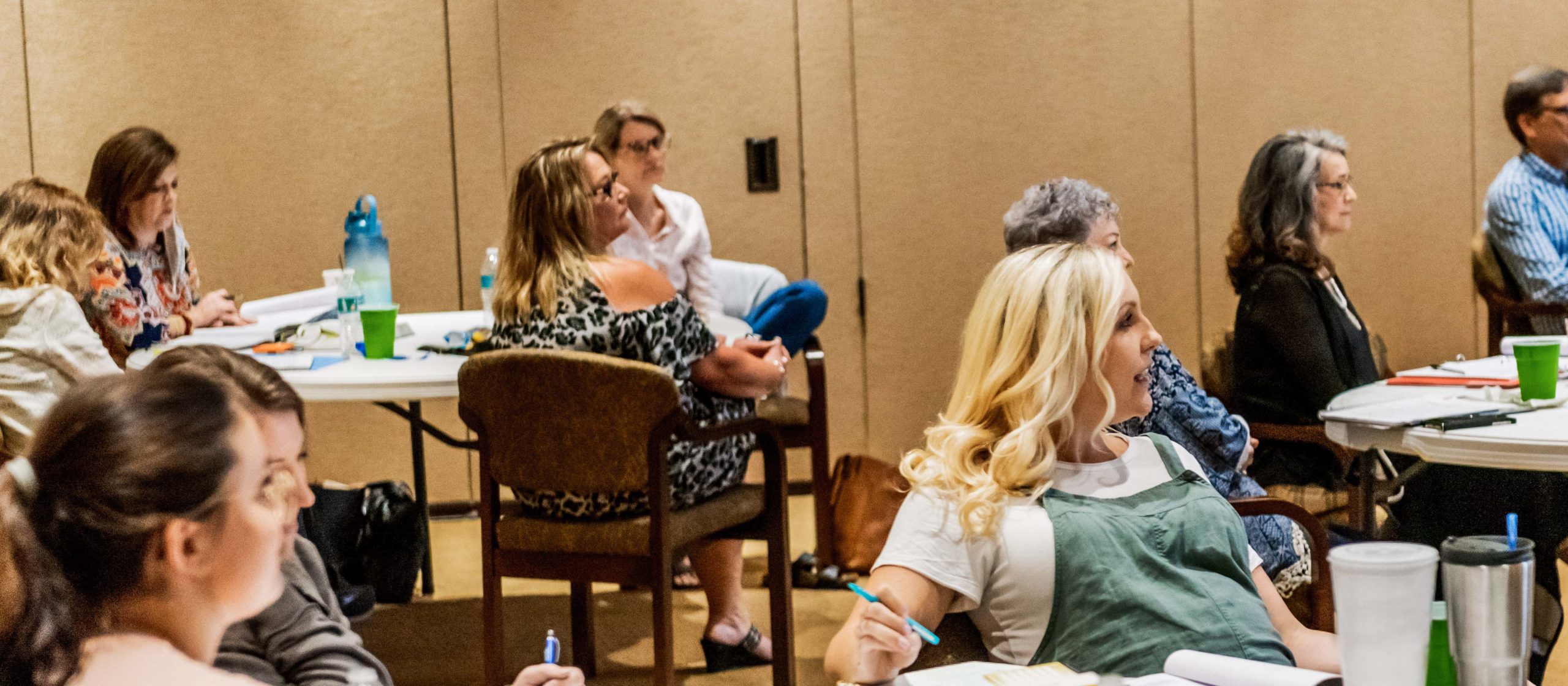 "This by far is the best two days that we have ever spent. I would encourage you to take your time and finances and invest in your ministry by taking these trainings."
-Vikki Parker, ED, Options Pregnancy Center
What is PassionLife Essentials?
Regional, one day,
limited seating training events
for pregnancy help organizations,
designed to strengthen you in critical areas,
and provide just the essentials every PHO leader needs to develop an effective, high-impact ministry team.
When is 3 pages of essential training more empowering than 300 pages of comprehensive training?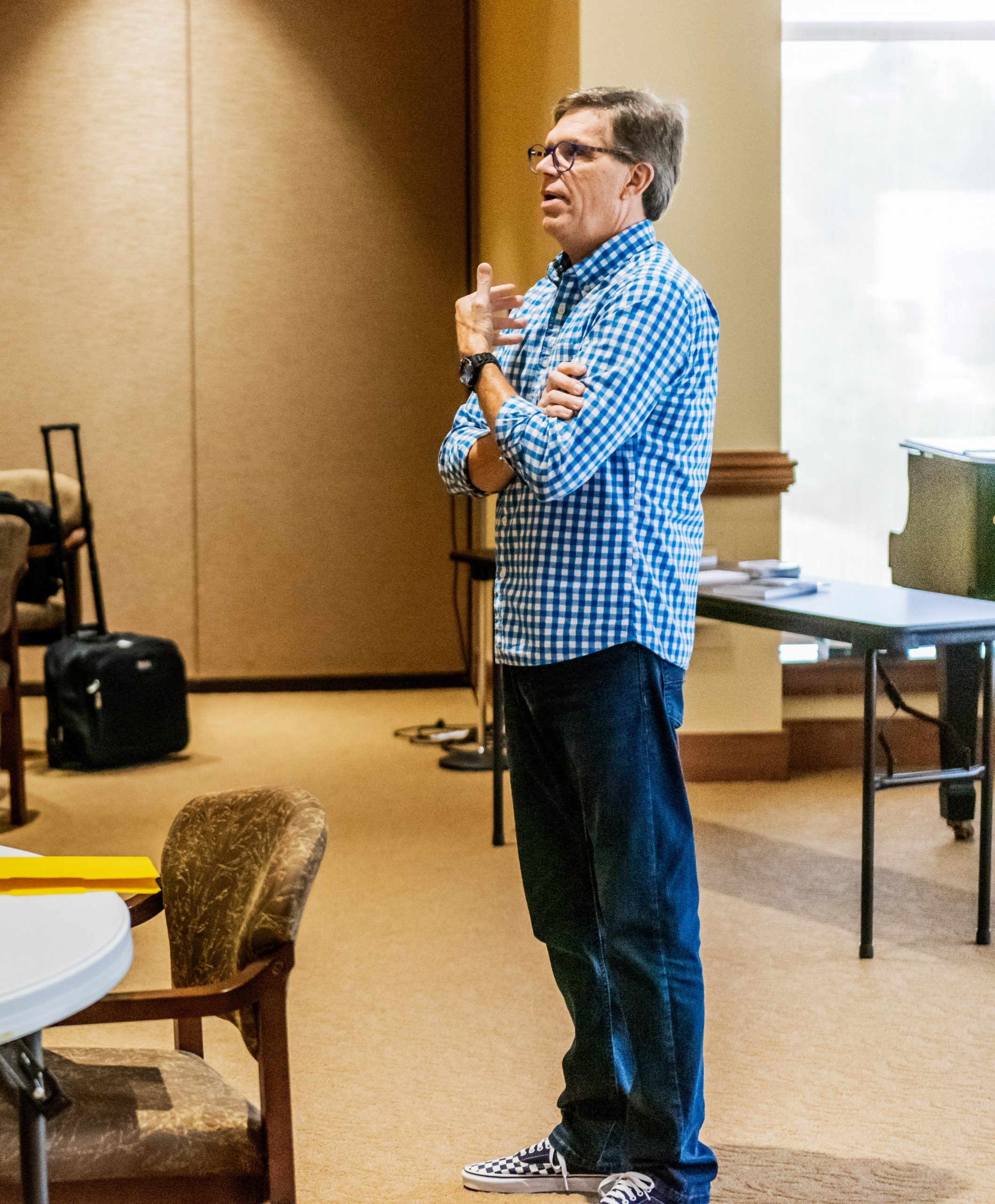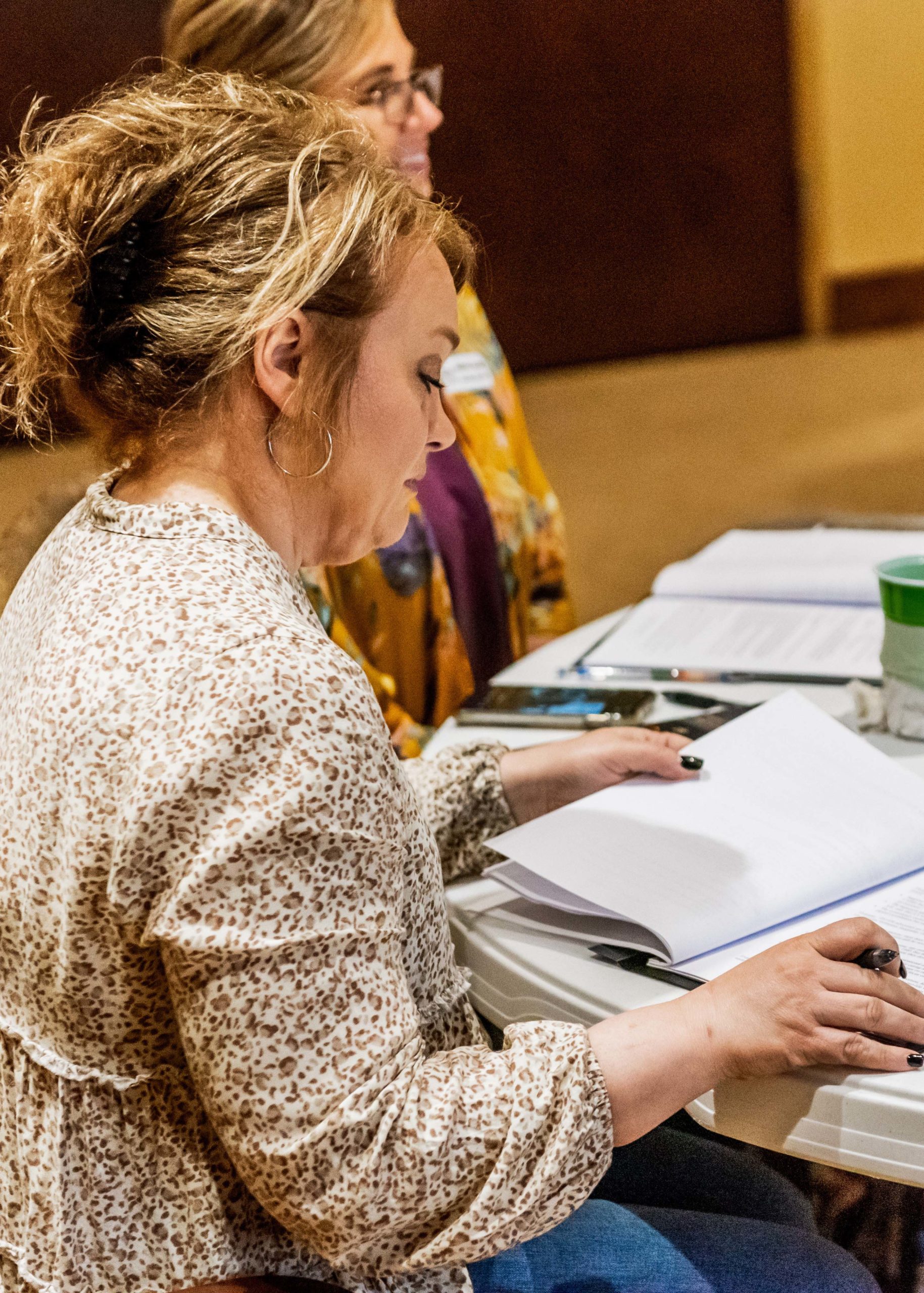 When you're talking to new team members.
What they need most is memorable, essential principles that allow them to confidently begin advocating for life. Your strength in these areas makes that possible.
Once they get started and gain some experience, they'll eagerly desire comprehensive training to develop their expertise.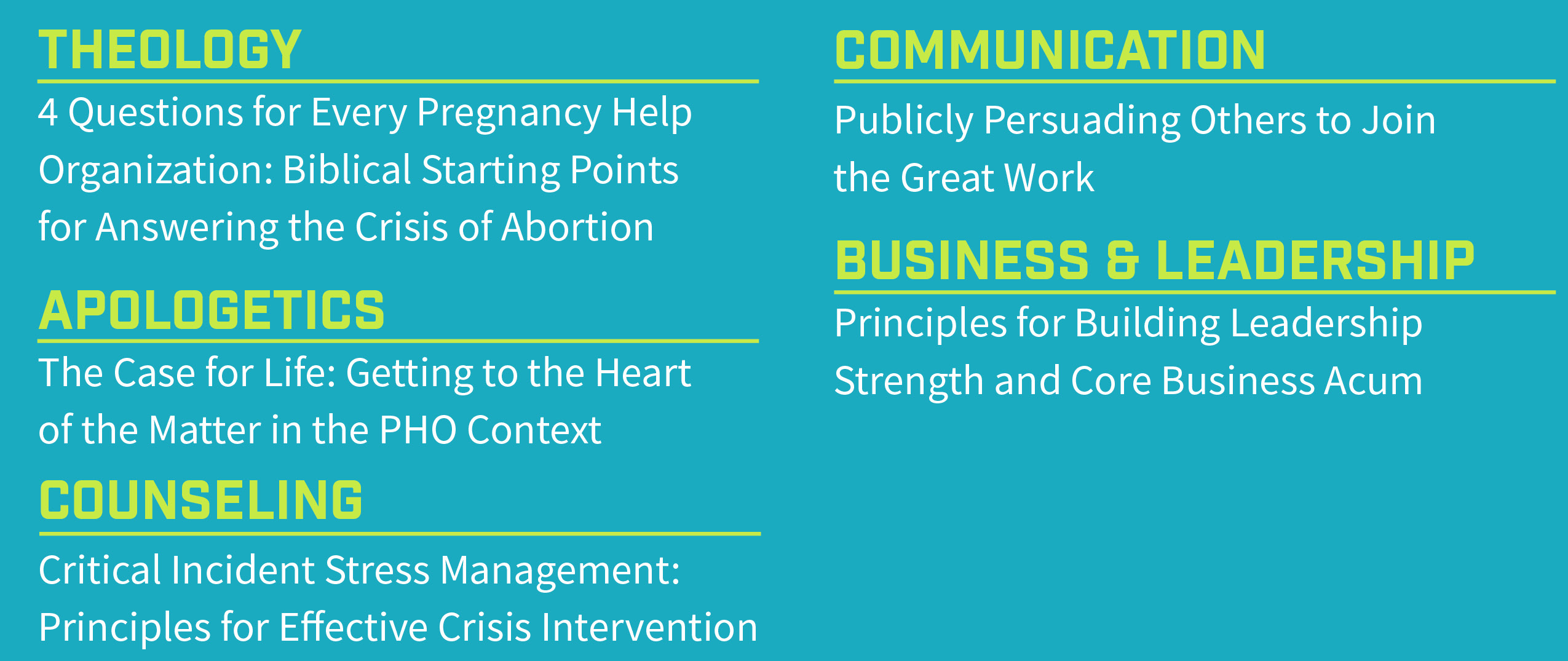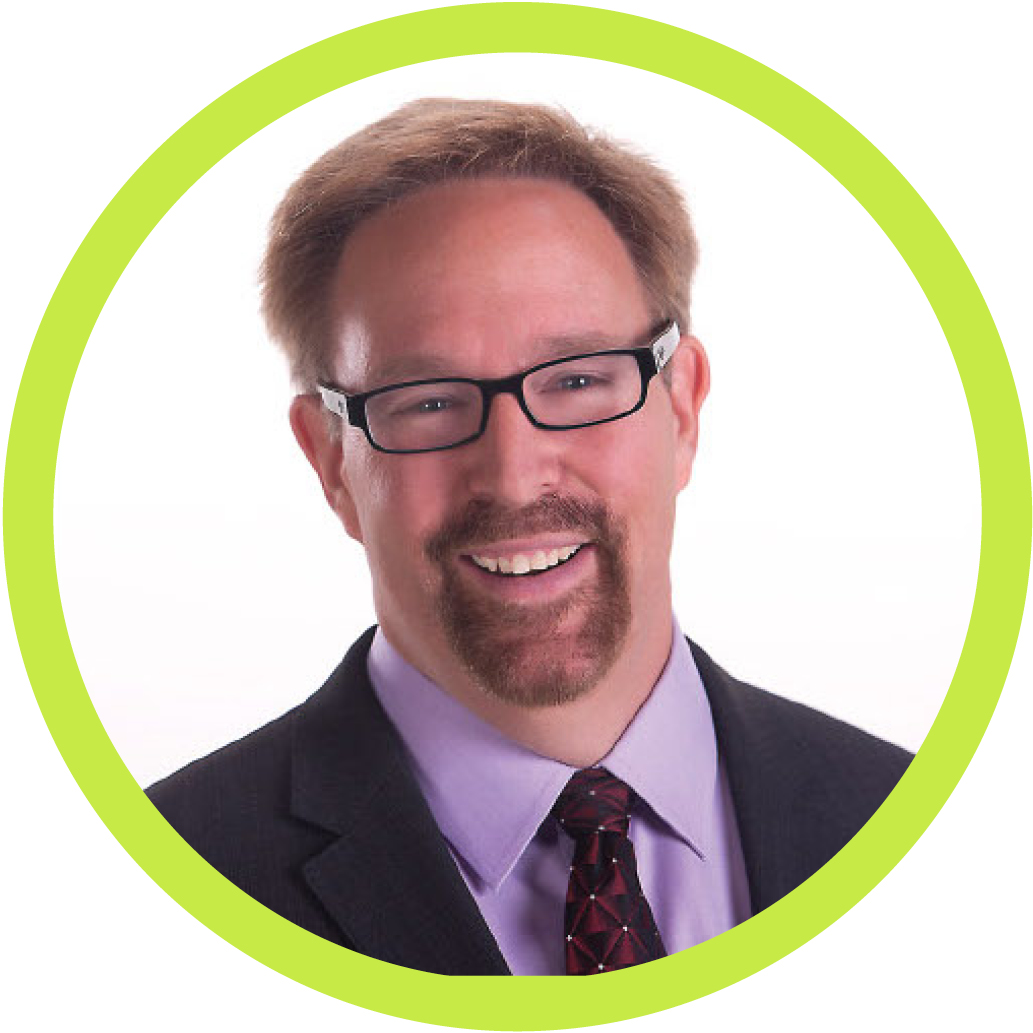 President,
Speaker for Life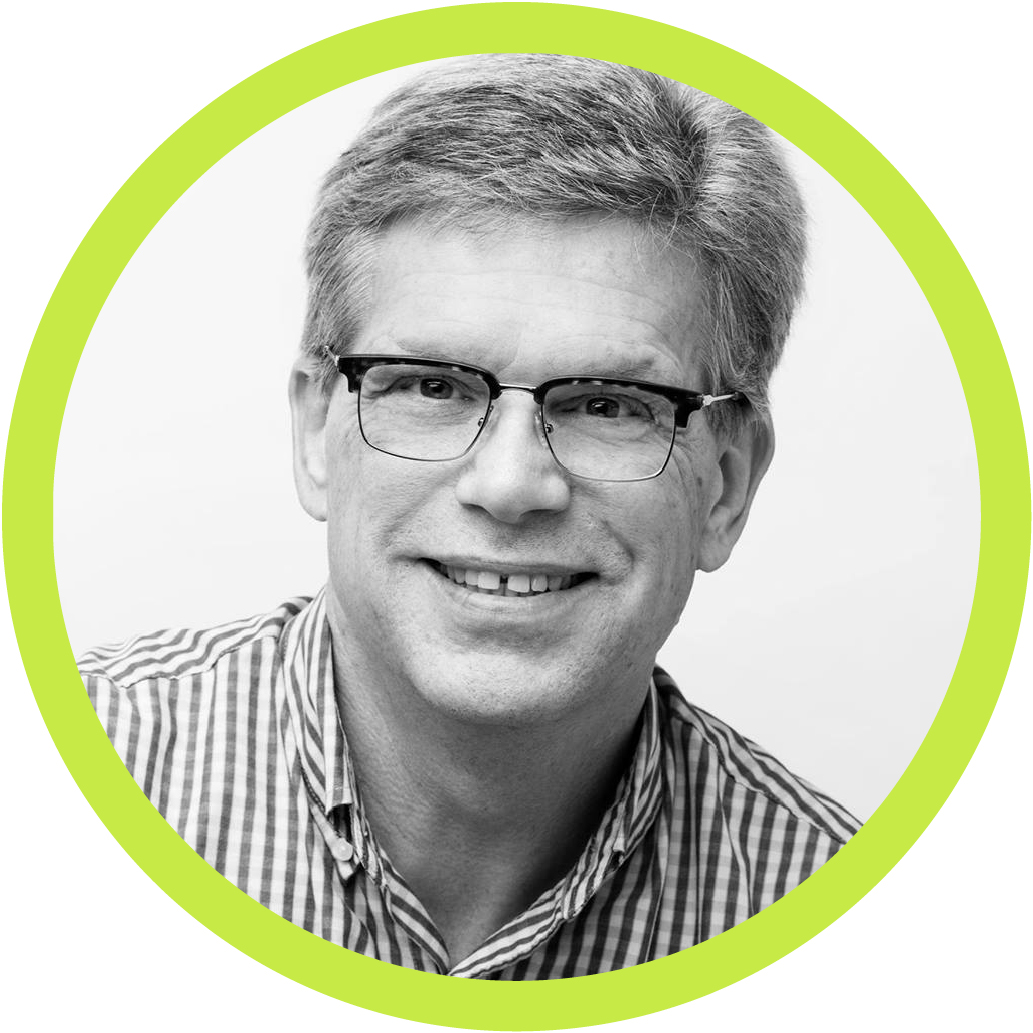 President,
Life Training Institute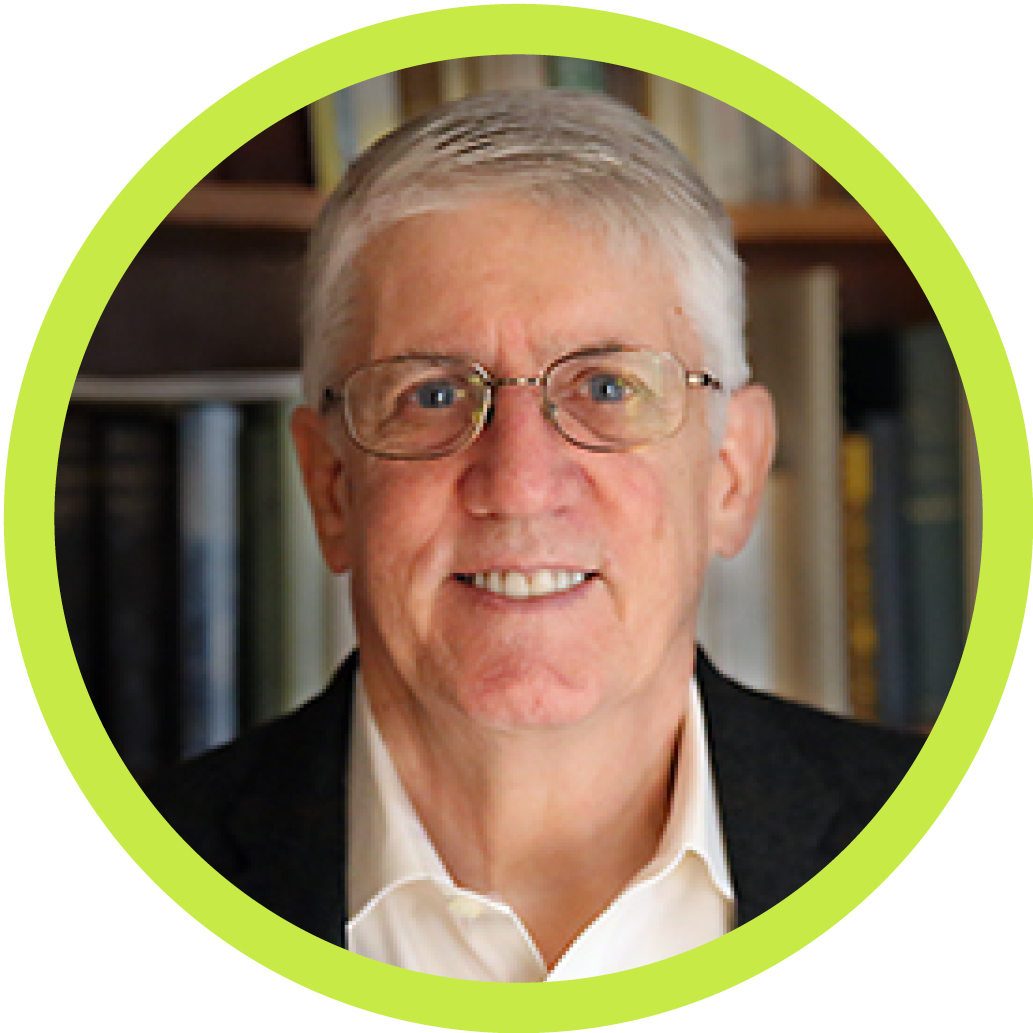 Learn More or Book an Essentials Training
To learn more or book an essentials training in your area, contact John Ensor:
"I found true value in the Essentials training today and I am excited to go back and share this information with my staff and board."
-Maria Speer, ED, Life Choices Inc.

Frequently Asked Questions
Who should register for a PassionLife Essentials training?
Whether you are an executive director, CEO or leader in a pregnancy help organization, whether you are new to the ministry or a seasoned veterian, PassionLife Essentials is for you. Anyone interested in sharpening their skills, getting back to basics, and learning the material in a way that is easily mastered and retaught in your center or ministry culture is welcome.
Which training should we start with?
Start with the training you feel your ministry could most benefit from right now. Our pregnancy help organizations are all facing so many different issues that there is no cookie cutter answer. Choose a training in an area you feel is needing to be shored up, or one you feel less mastery in, or even an area you know you need to grow in, but aren't sure just where to start. Whichever you choose to do  first, you can't really go wrong!
What are the advantages of doing trainings regionally?
Organizing Essentials trainings regionally allows us to prioritize our passion of personal relationship within our movement, which translates into smaller groups, more time focused on specific implementation, and immediate application with those who are in attendance.
What is the cost of a one day training?
There are several factors that go into determining the cost. We would love to talk to you more about how you want to structure the training to fit your financial and timeline needs.