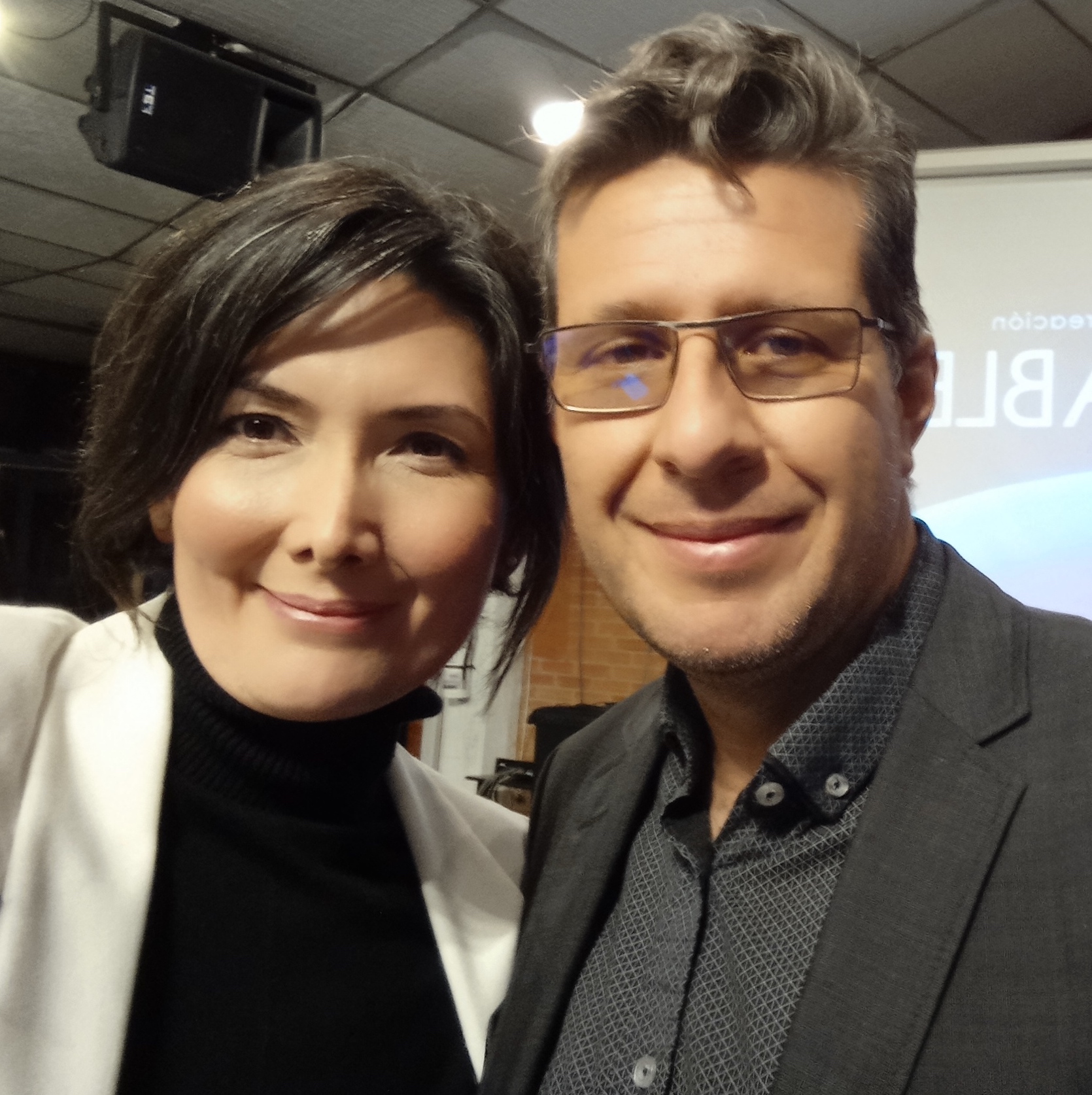 Juan Carlos Suárez & Claudia Bravo
Regional Coordinators for Latin America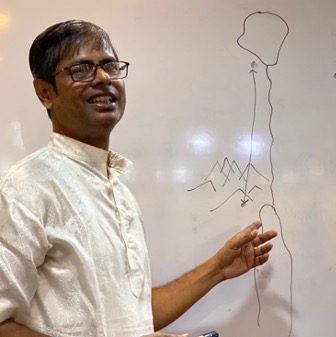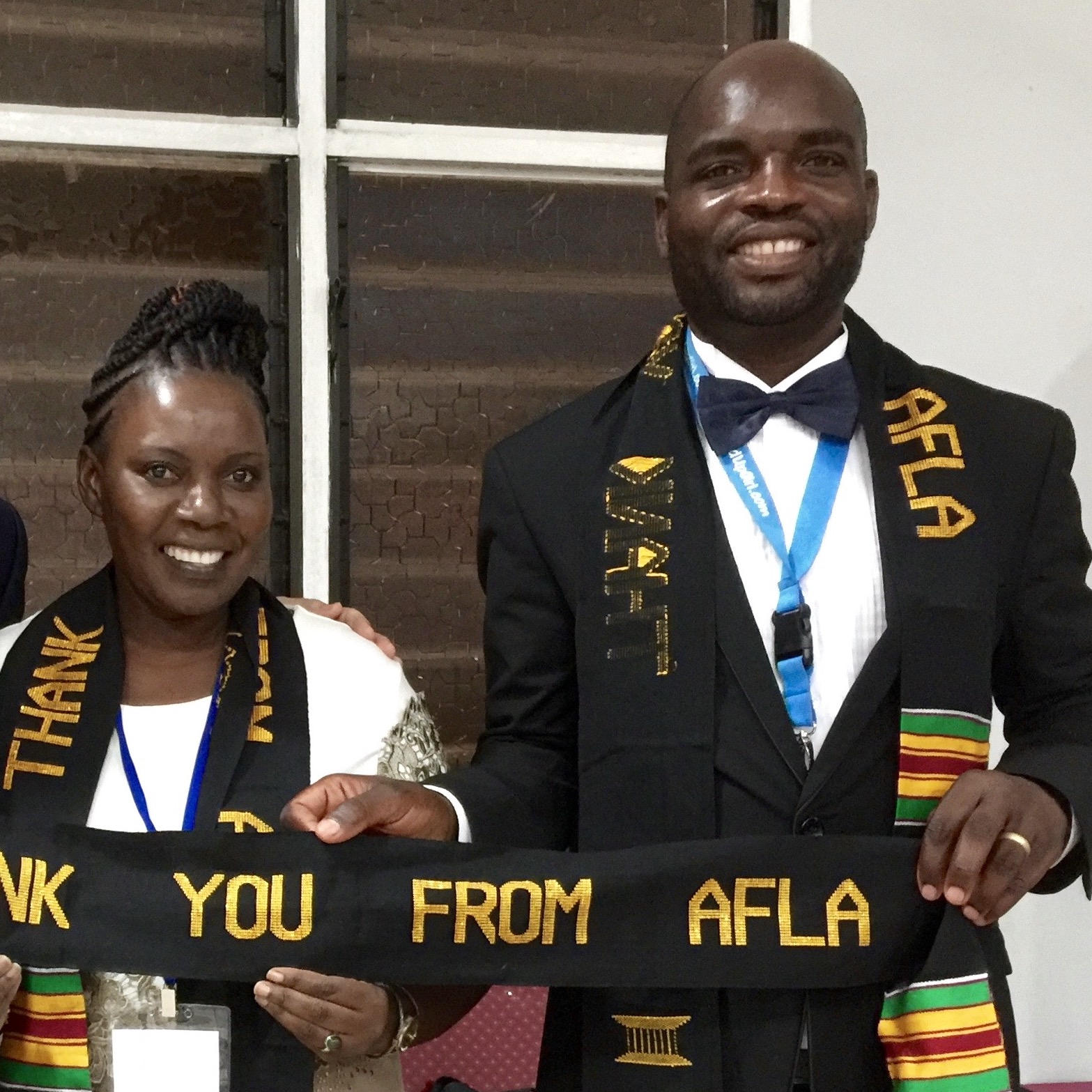 Pastor Edward & Barbara Mwanza
Association for Life Africa (AFLA)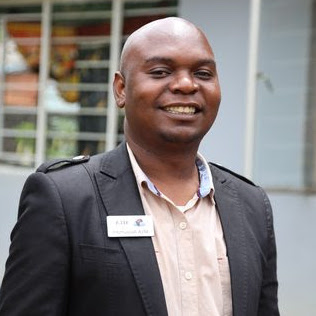 Niza Simwinga
Association for Life Africa (Working in Zambia)
 Anderson E. Ocampo
Regional Coordinator for Latin America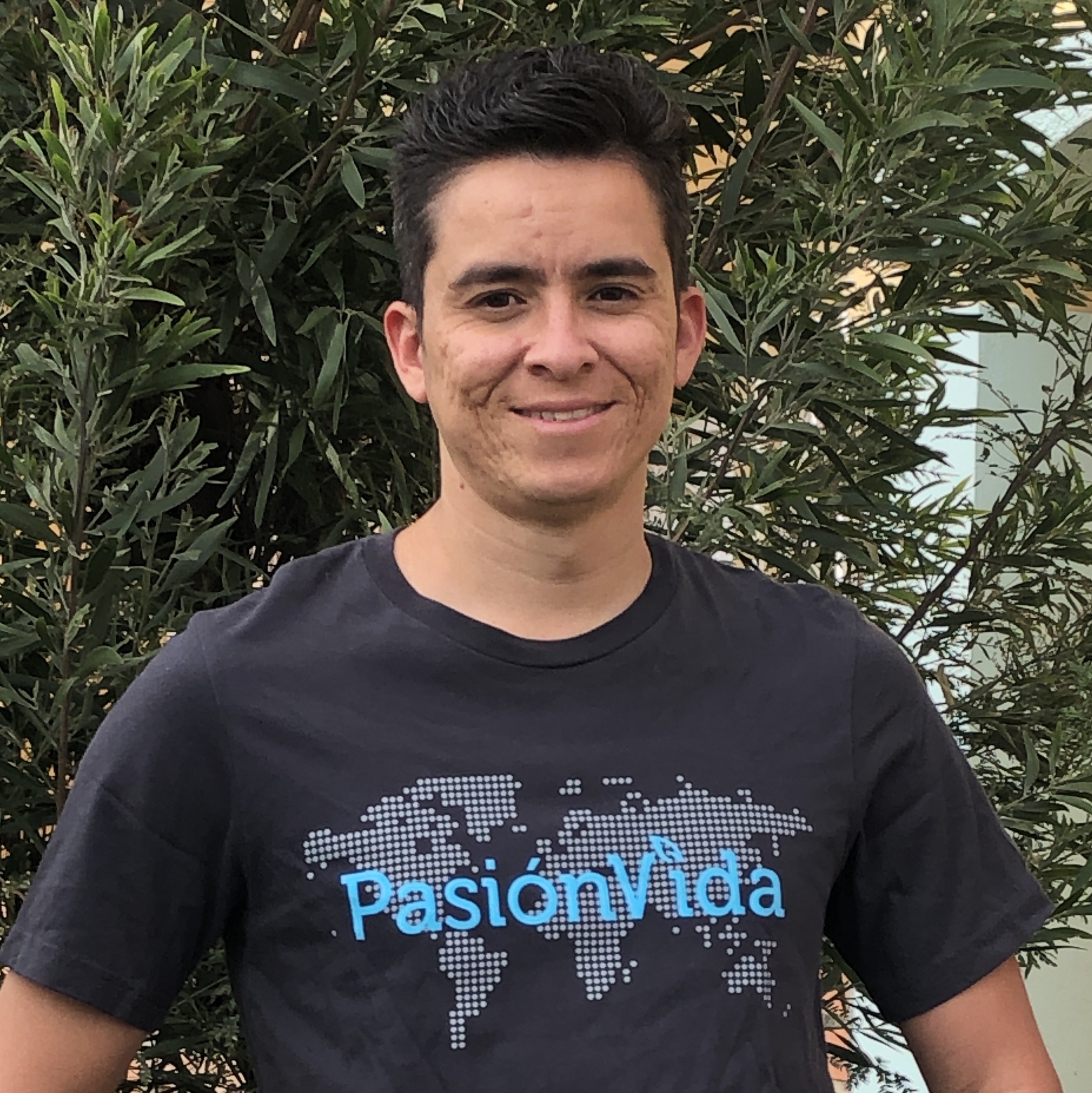 Anderson lives in Colombia and is the oldest among four siblings. He is married to Tatiana and father of Josue and Luciana, whom they homeschool. He has been a Christian for more than 20 years and has studied international business, accounting and computer maintenance. He is bilingual with extensive experience in customer service, technical support, e-commerce, and translation.
Anderson has done theological studies with Third Millennium Ministries and Mints and has led outreach missions in Chocó, Colombia. Hed has served as academic director, interpreter, and facilitator in theological settings and he currently serves as Christian Leadership Pastor with PassionLife training Christian leaders in South America on applied bioethics and the abortion crisis.
He loves music, reading, and spending time with his family. In his free time, he records episodes for his podcast Cosmo ViZión.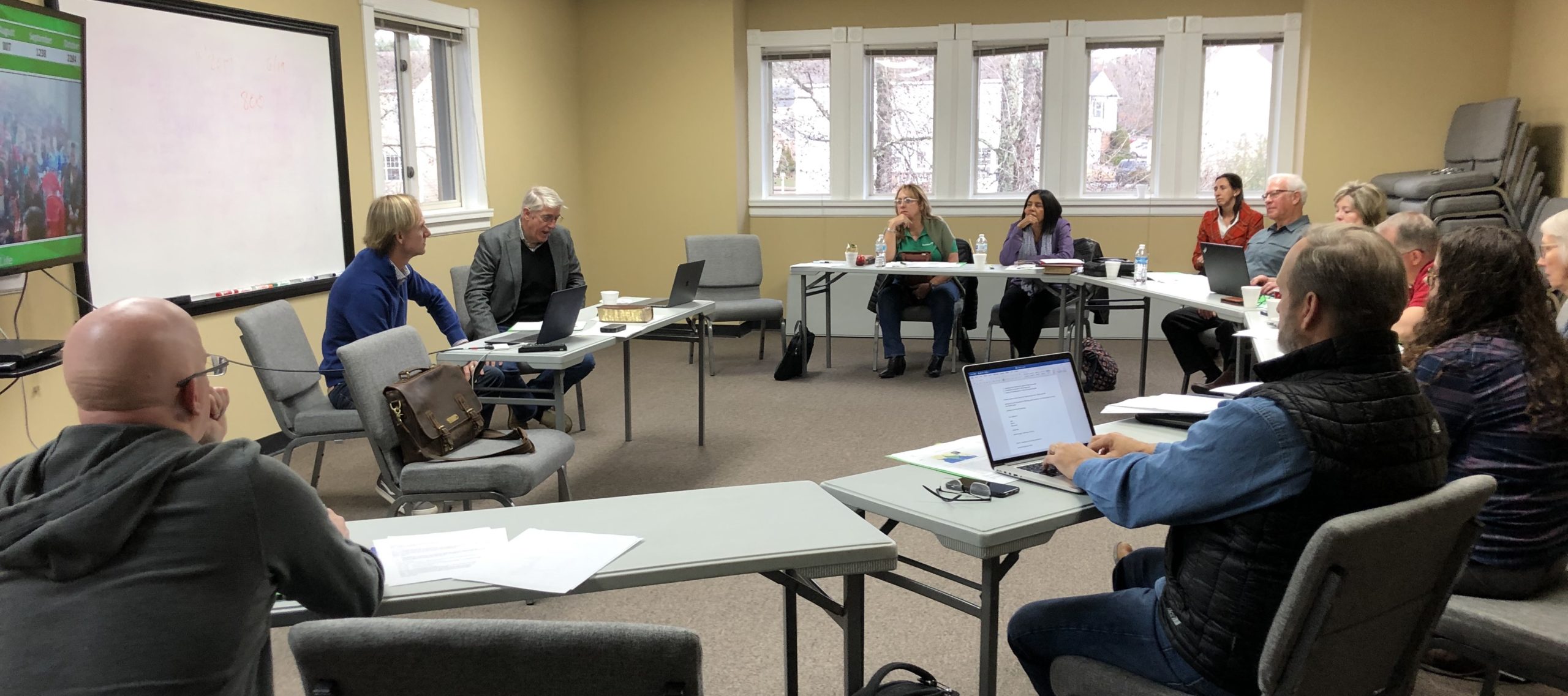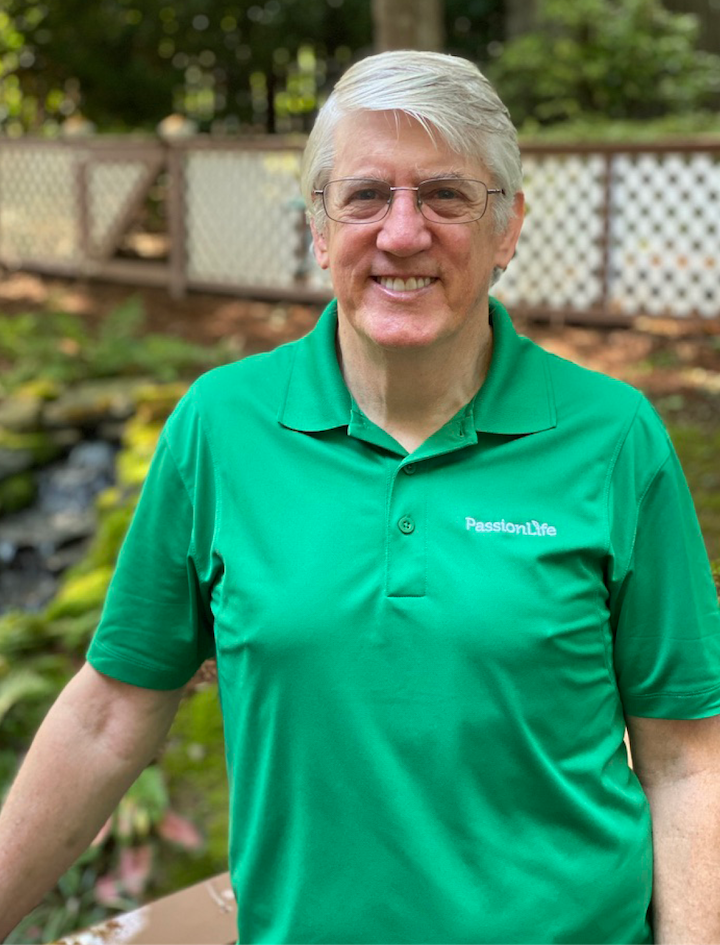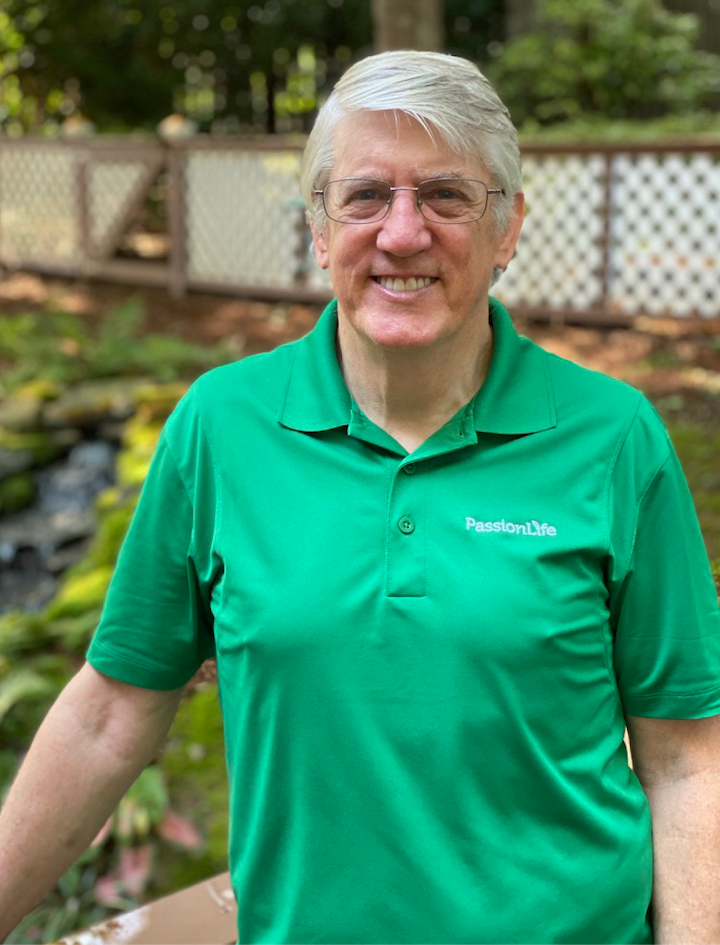 John is an ordained Evangelical pastor, who for the last 25 years has served as a leader in the pro-life movement as a speaker, author, mentor, and co-laborer. Currently, John serves as the President of PassionLife, where he concentrates on helping missionaries and indigenous Christian leaders serving in countries plagued by abortion to equip the church in bioethics and pregnancy crisis intervention services.
Starting in 1991, John led the effort in Boston to establish a network of six ultrasound-equipped pregnancy help centers. In 2006, he joined Heartbeat International and piloted Heartbeat of Miami, a minority-led, ultrasound-equipped, pregnancy help ministry now serving amidst 30 nearby abortion business.
John writes books on things he is most passionate about; the gospel, marriage and prolife ethics. He and his wife, Kristen, have been married for over 40 years. They have three married children and three grandchildren. They live in Roswell, GA.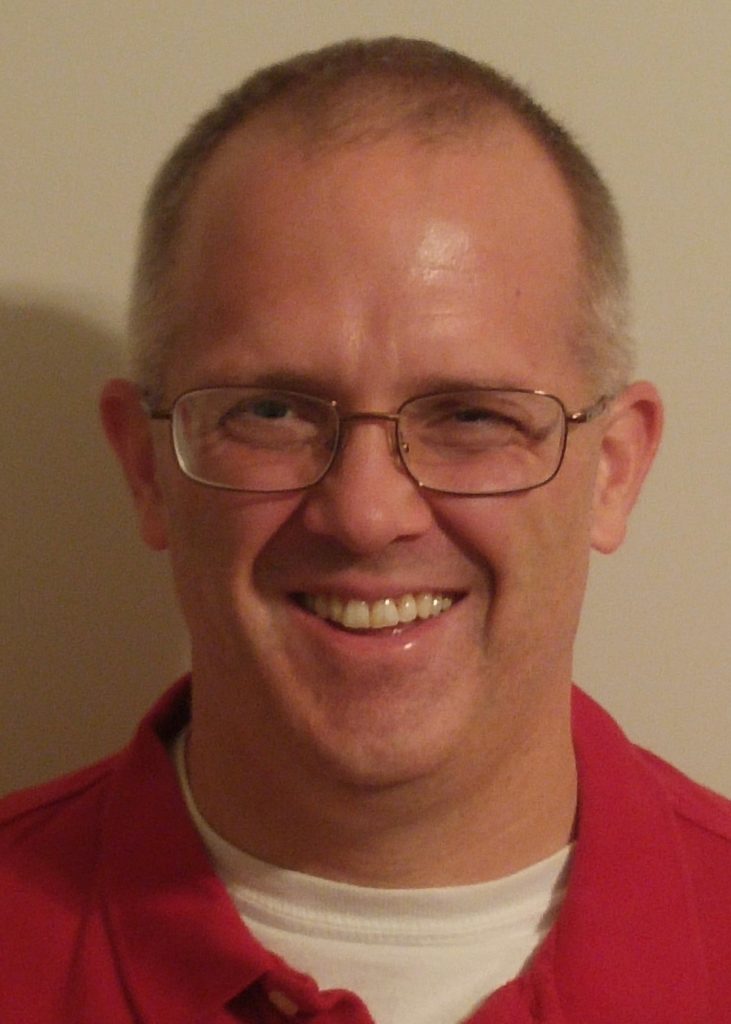 Quinn, a life-long Navy officer, has served on the Board of Directors for pregnancy help centers in Boston and South Korea. He currently lives in Virginia Beach, VA with his wife (Kristen) and four children. He has served as the PassionLife Board Chair since January 2018.
Board Chair
Naval Officer (retired)
Dawn Nelson
Board Treasurer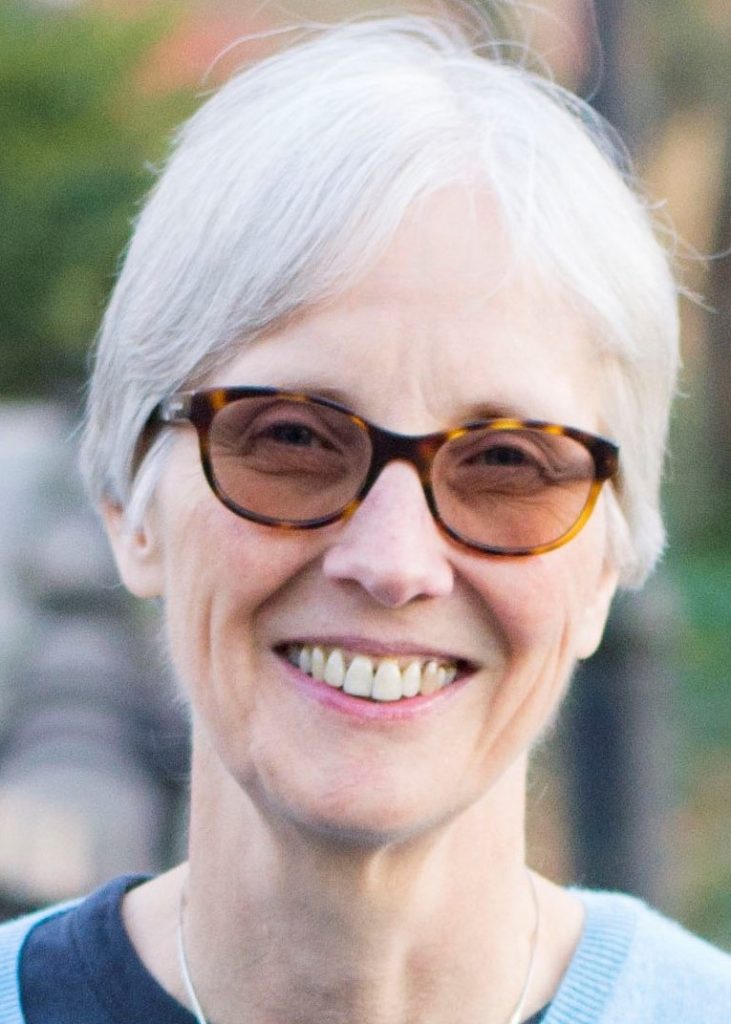 As a supporter of global missions and the sanctity of life, Dawn is excited that PassionLife is uniquely positioned to bring the gospel of life to some of the neediest areas of the world. After spending fifteen years in human resources in the banking industry and with an MBA in HR and IT, Dawn has focused on family, church, and community involvement in recent years. Activities have included homeschooling, local school board president, and church leadership positions. Dawn and her husband, Stan, live in the Chicago area. They have two adult children, a wonderful son-in-law, and two grandchildren.
Board Treasurer
Human Resources Specialist (retired)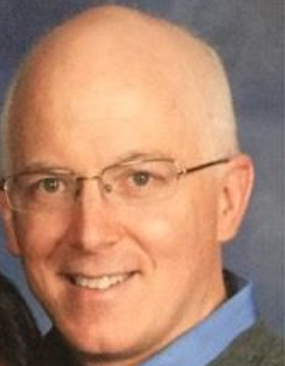 Mark has over 30 years of experience primarily in the chemical and renewable energy industries. He is currently the President and CEO of Mohegan Renewable Energy and serves as an elder in his church. He and his wife, Fern, live near Boston and have three grown children and three grandchildren.
President and CEO, Mohegan Renewable Energy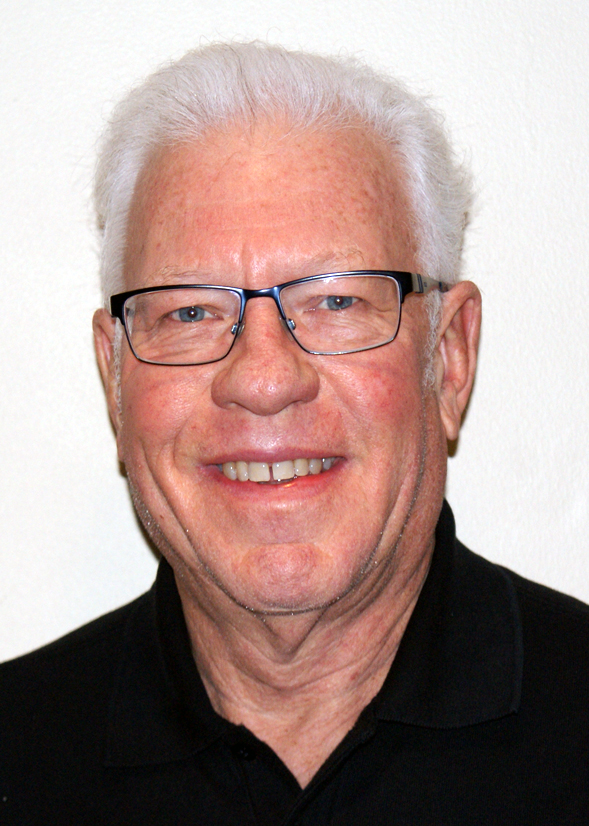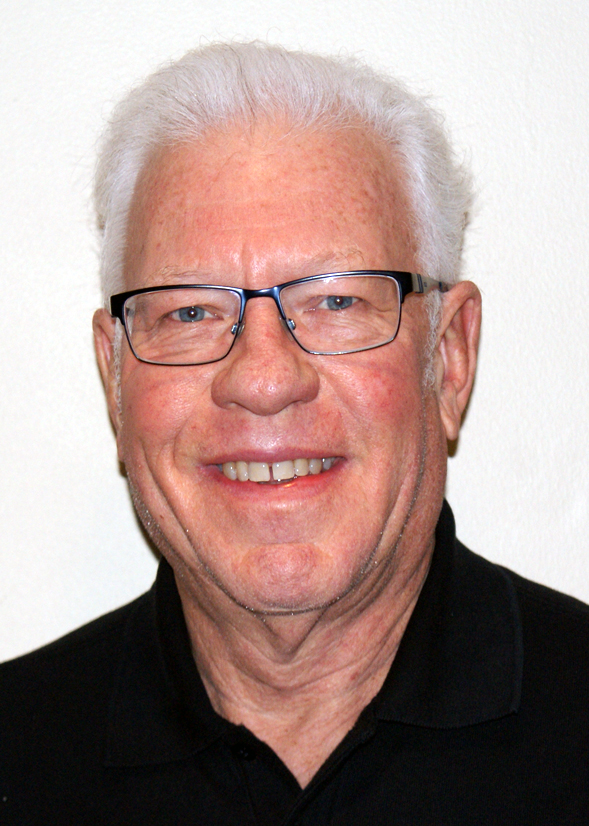 Mark is a chemical engineer who grew up in Latin America and travelled extensively throughout the Caribbean, Central America, and Mexico during his working career. Having witnessed the hardship and courage of people who live in areas of the world that have limited resources, a desire to become involved in a mission that promotes the value of human life from conception led to PassionLife. Mark has been married to Dana for 42 years and lives in Atlanta. They are blessed with 3 adult children and 7 grandchildren.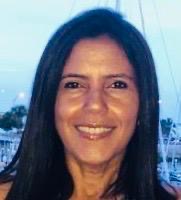 Piro, originally from the Dominican Republic, has been married to Rad for 29 years and is a mother of four. She travels Latin America as a defense contractor. Her own experience with abortion and forgiveness has galvanized her desire to serve the Church and women around the world in desperate need of guidance and support, sharing her testimony and leading women through abortion recovery Bible studies.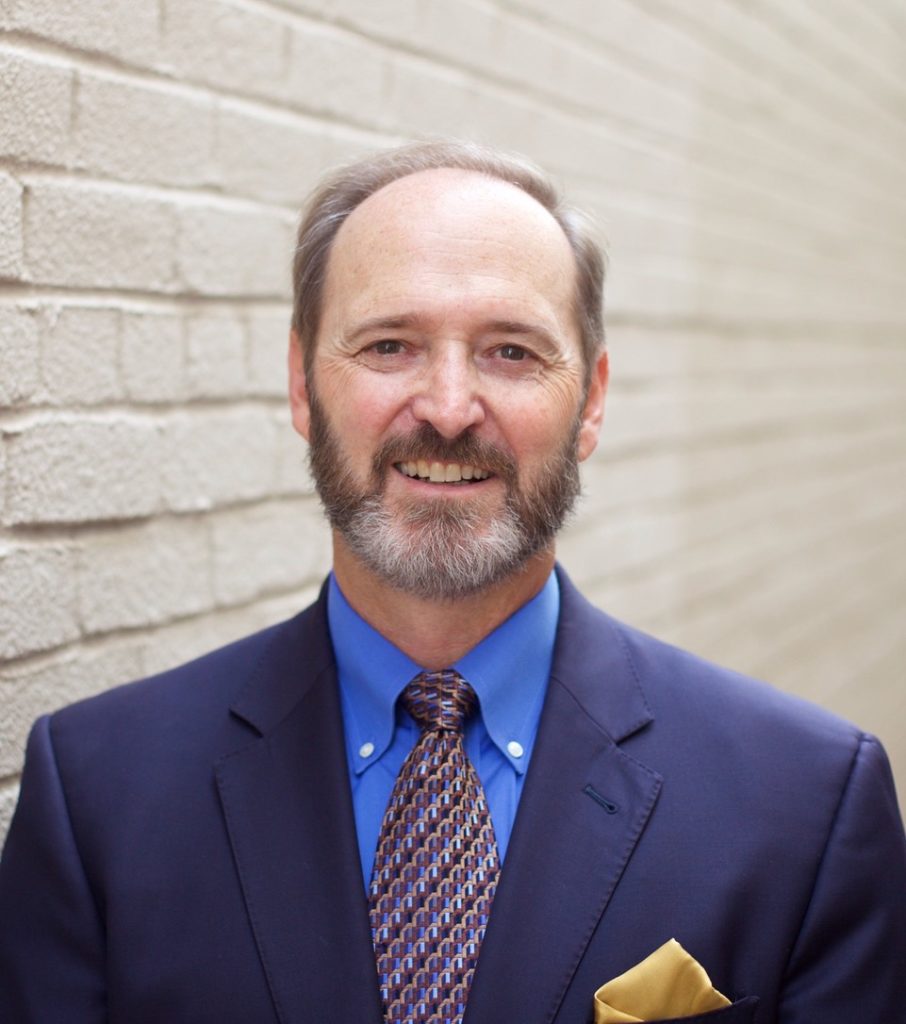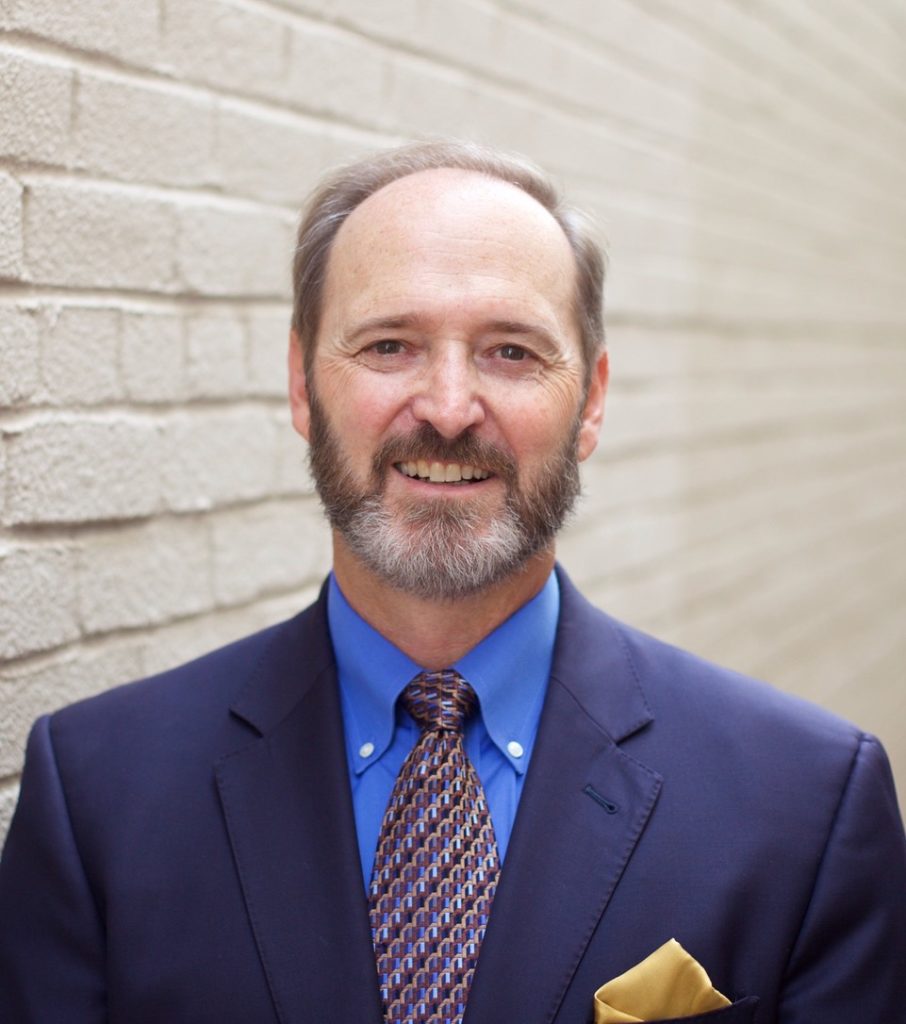 John C. Cissel is an accomplished Global Real Estate Development and Advisory Executive with more than 30 years of experience.
Known for building partnerships between faith-based organizations, businesses, and governments to positively impact communities, he has advised dozens of organizations, from Nasdaq, Wachovia, and Mitsubishi to The Salvation Army, The Bowery Mission, and Redeemer Presbyterian Church. Over the last three decades, John has completed more than $1 billion in real estate leasing, sales, and development projects in over 100 cities across 20 countries.
For nearly 30 years, John Cissel has worked with John Ensor in the cause of life, beginning in Boston and the development of 6 pregnancy help medical clinics (1993-2006) and continuing with Heartbeat International (2008-2013) and currently with PassionLife.
President of Development, Core Investments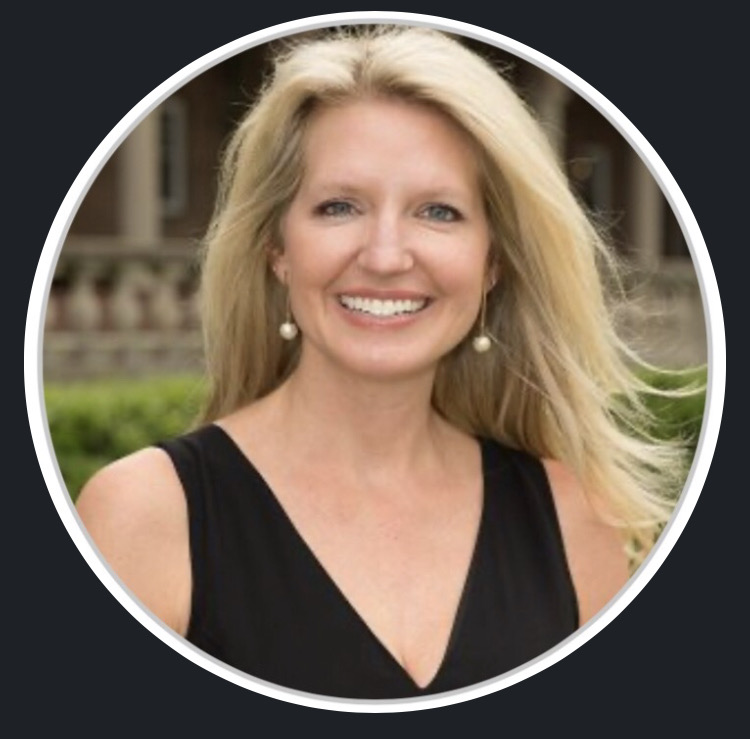 Erica is a champion for women's health.  As a Certified Nurse Midwife and experienced nurse educator, she has over 20 years' experience working in women's healthcare. She is currently a fulltime faculty for the University of Northwestern in St. Paul, MN, where she shares her Biblical worldview and passion for life with students. In addition, she advocates for women and the unborn as a Nurse Practitioner for Alliance Women's Care in Kenosha, WI. She has spent significant time outside of the United States, living in both Ireland and Puerto Rico but she and her husband, Anthony, now reside in Pleasant Prairie, WI and have 4 children.
Asst. Professor of Nursing, University of Northwestern, St. Paul, MN