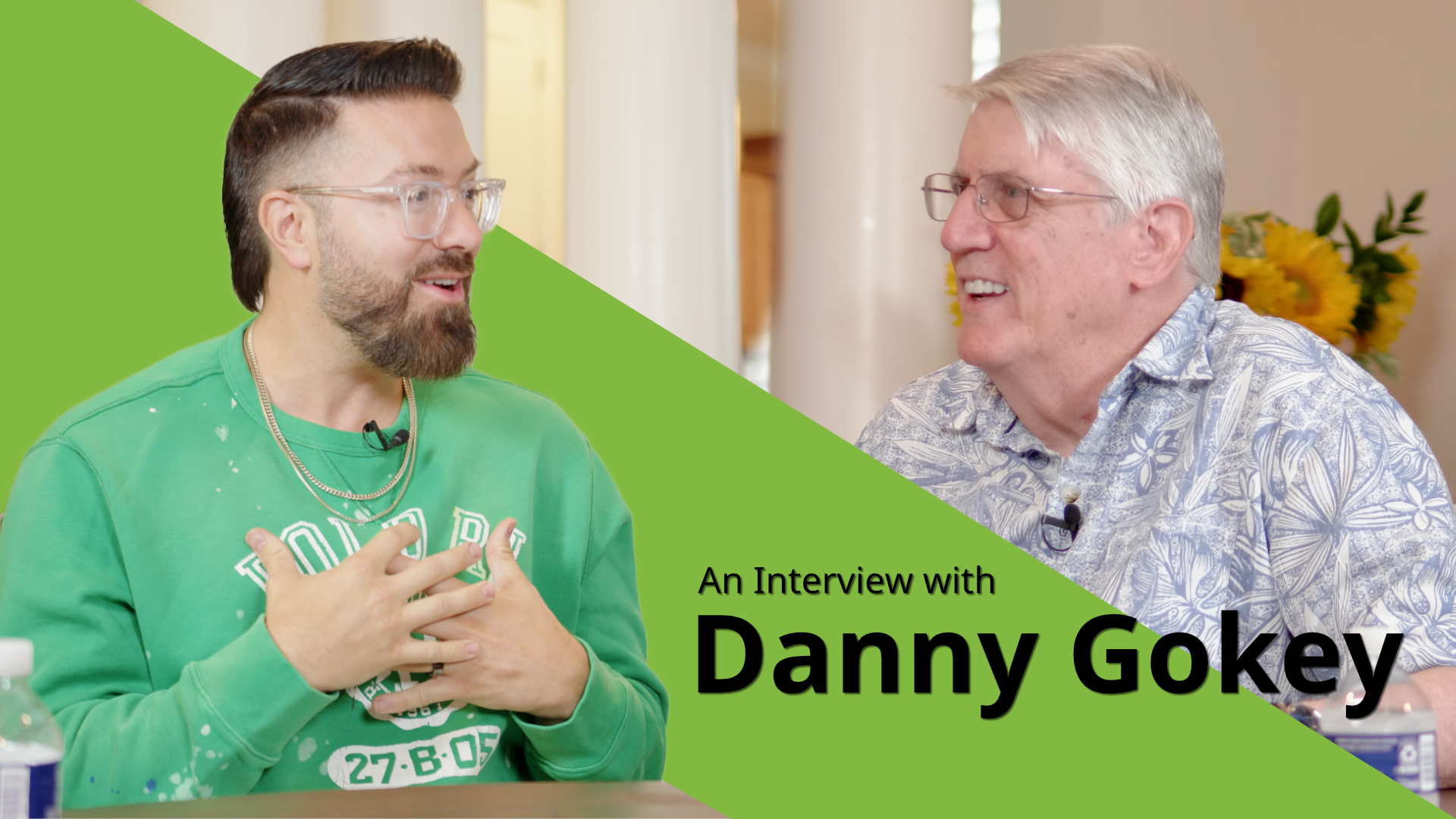 An Interview with Singer/Songwriter, Danny Gokey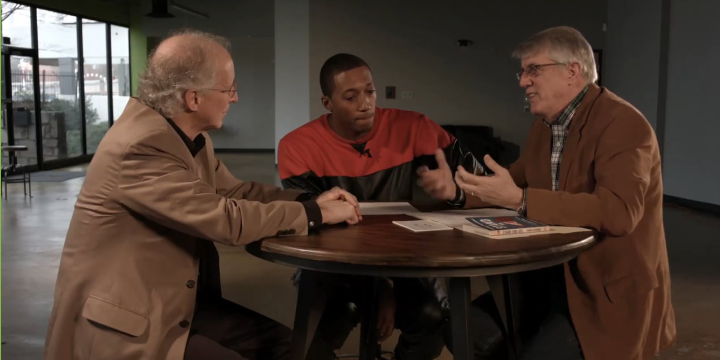 John Piper & Lecrae, with John Ensor
A conversation on Good, Bad, Ugly, the remorse of abortion, & the healing of the gospel.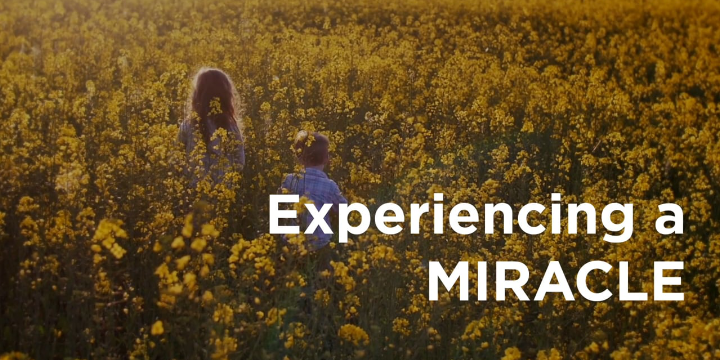 Experiencing a Miracle
A conversation with actress and author April Hernandez-Castillo, with John Ensor & Jeanne Pernia.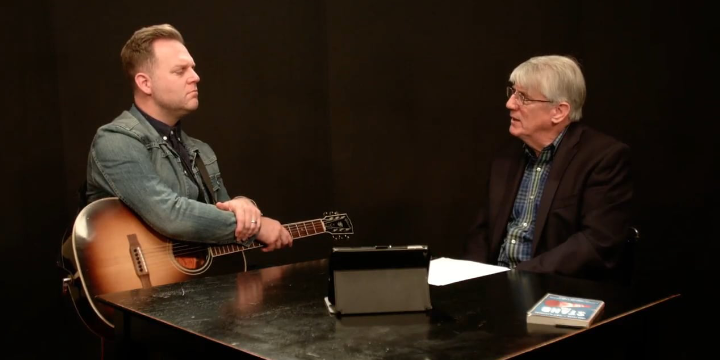 Untold Stories: Matthew West & John Ensor
A conversation on untold stories and our most broken chapters with Matthew West.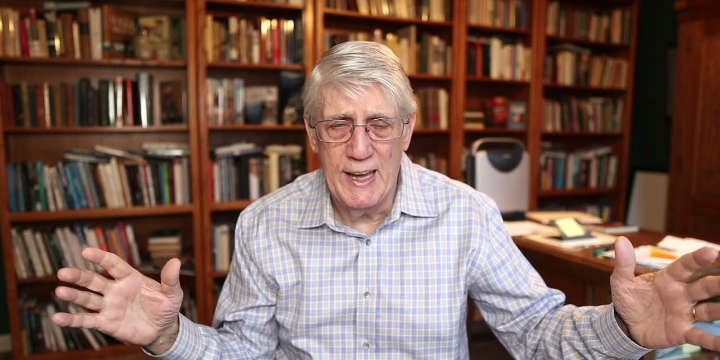 The international effects of Roe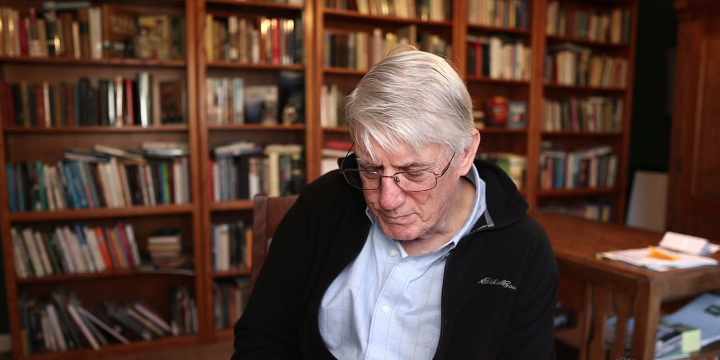 An Africa Sized Passion for Life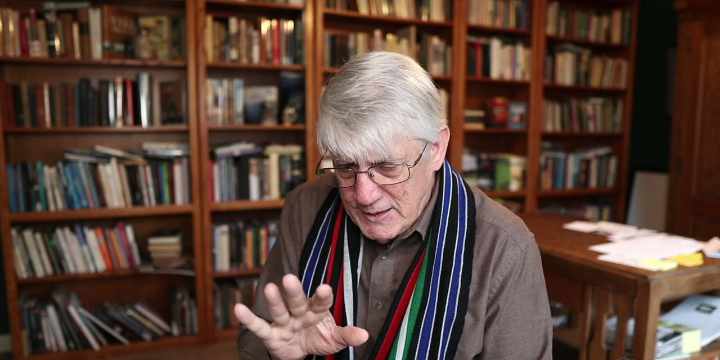 Africa, the continent of life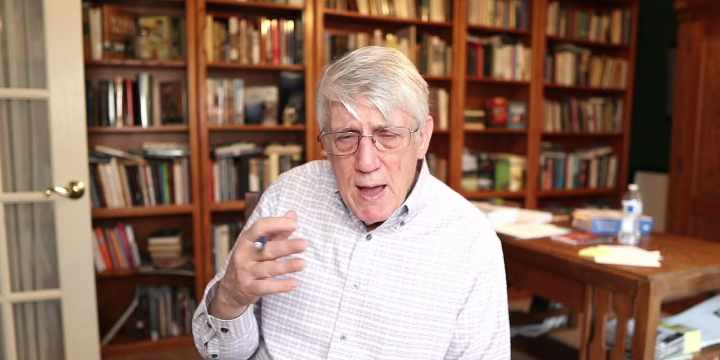 Informed Consent Apologetics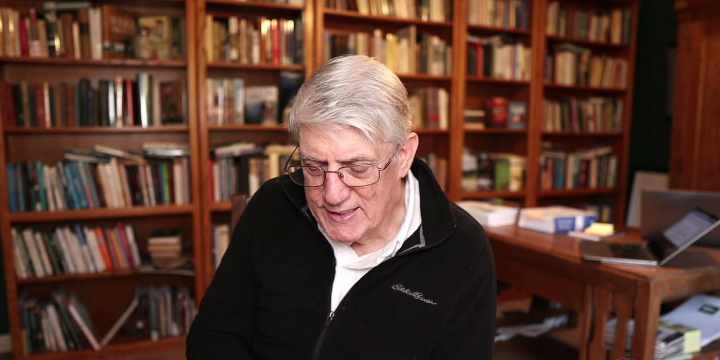 The good works of PassionLife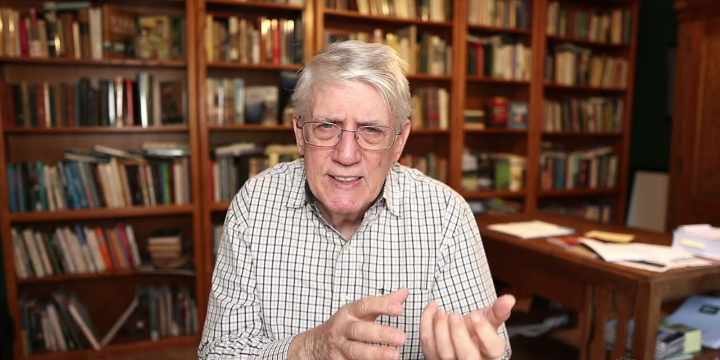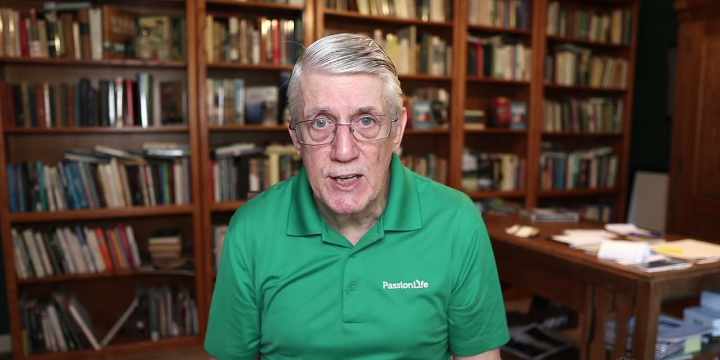 John's South America Report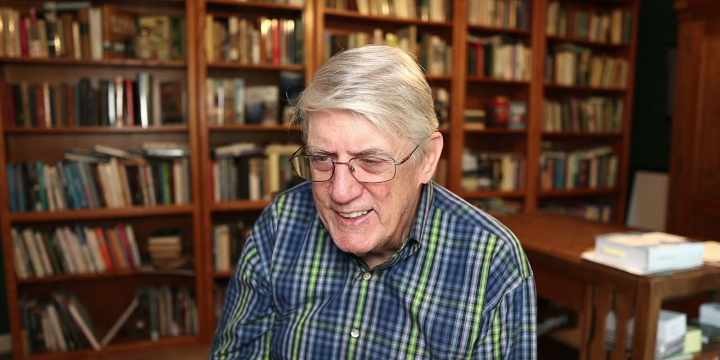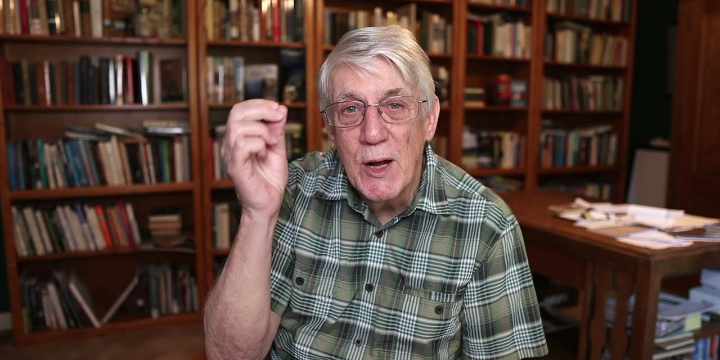 The light of life at conception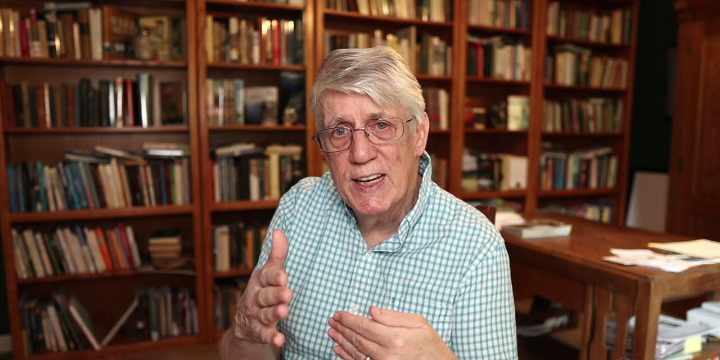 An inspiring story of Chinese missions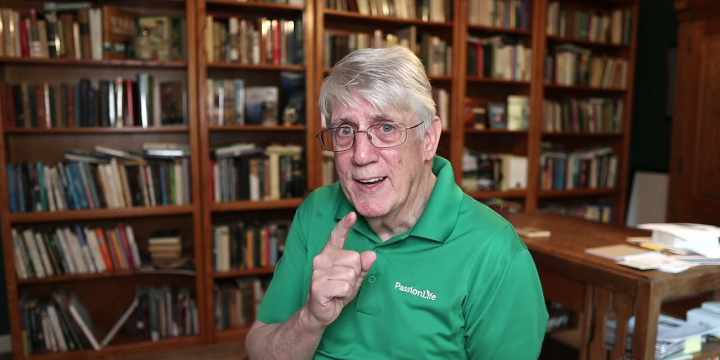 Children are a blessing from God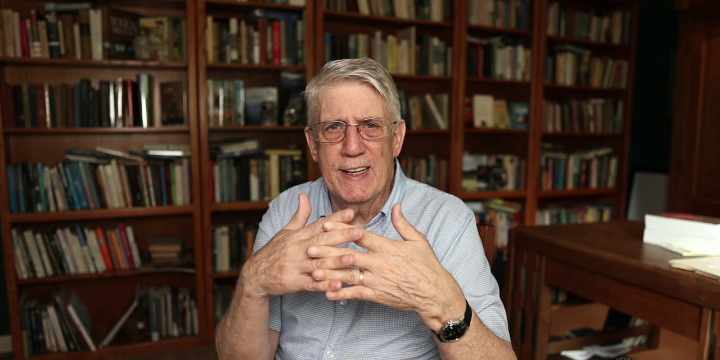 A pro-life tool we don't want to do without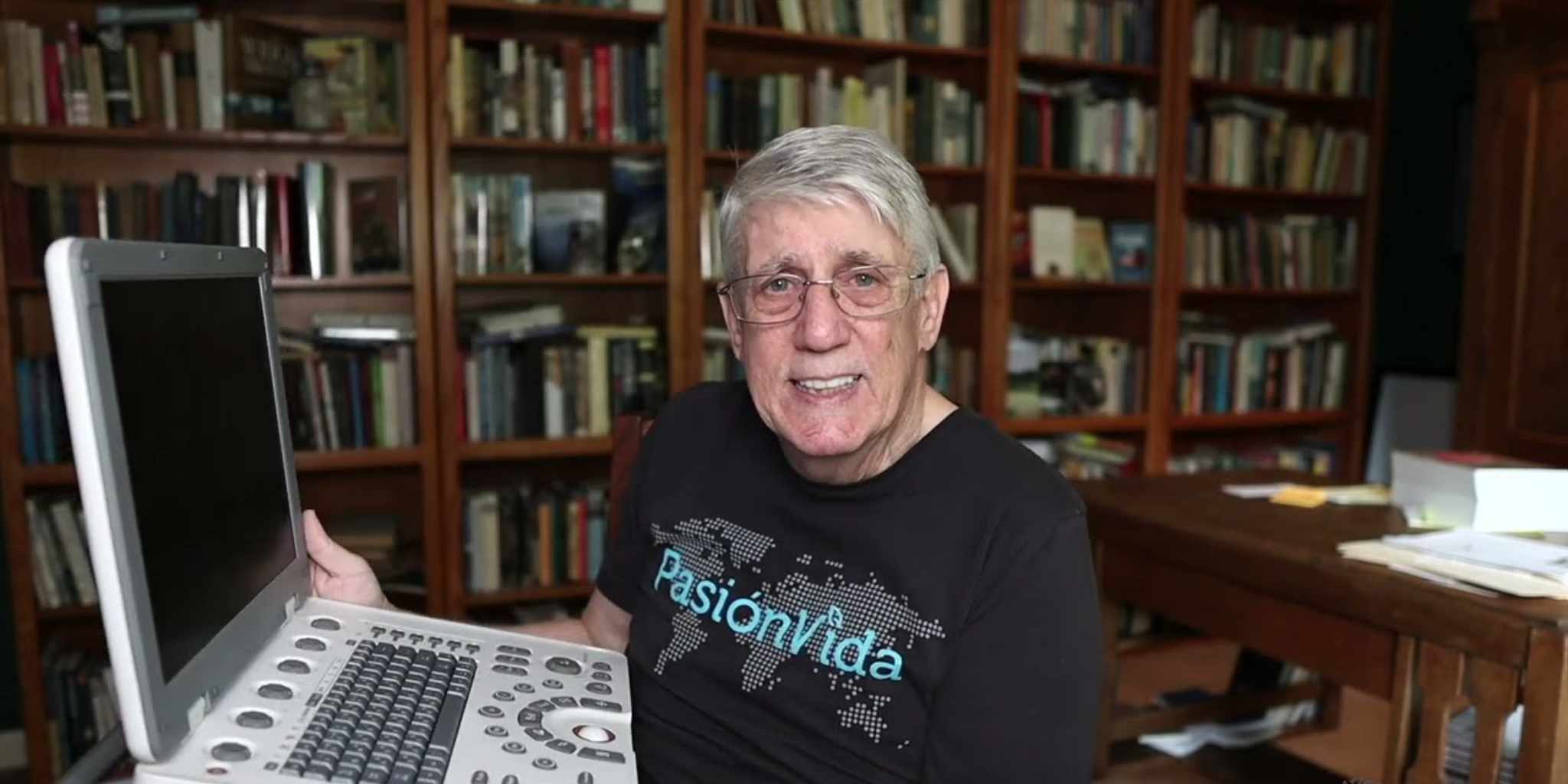 Headed back to Colombia next week!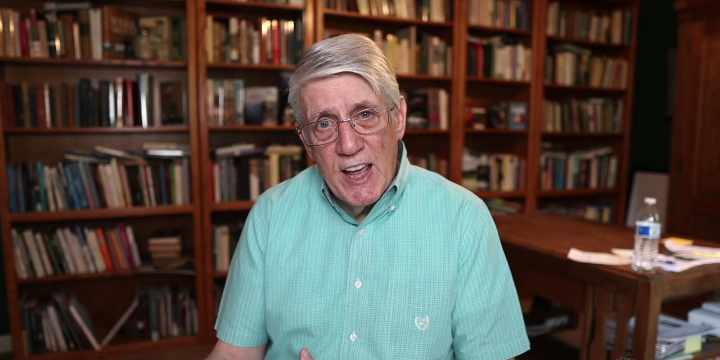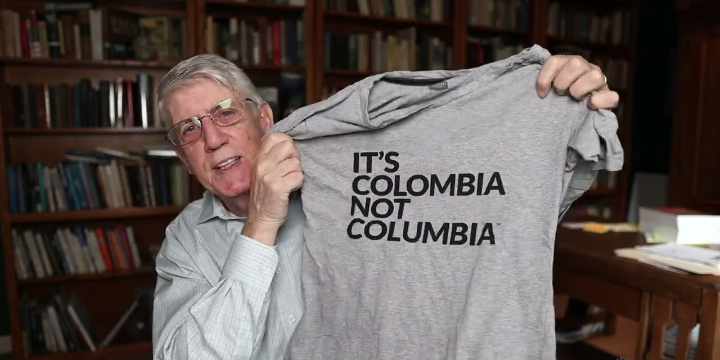 Colombia Exploding for LIFE, to the Glory of God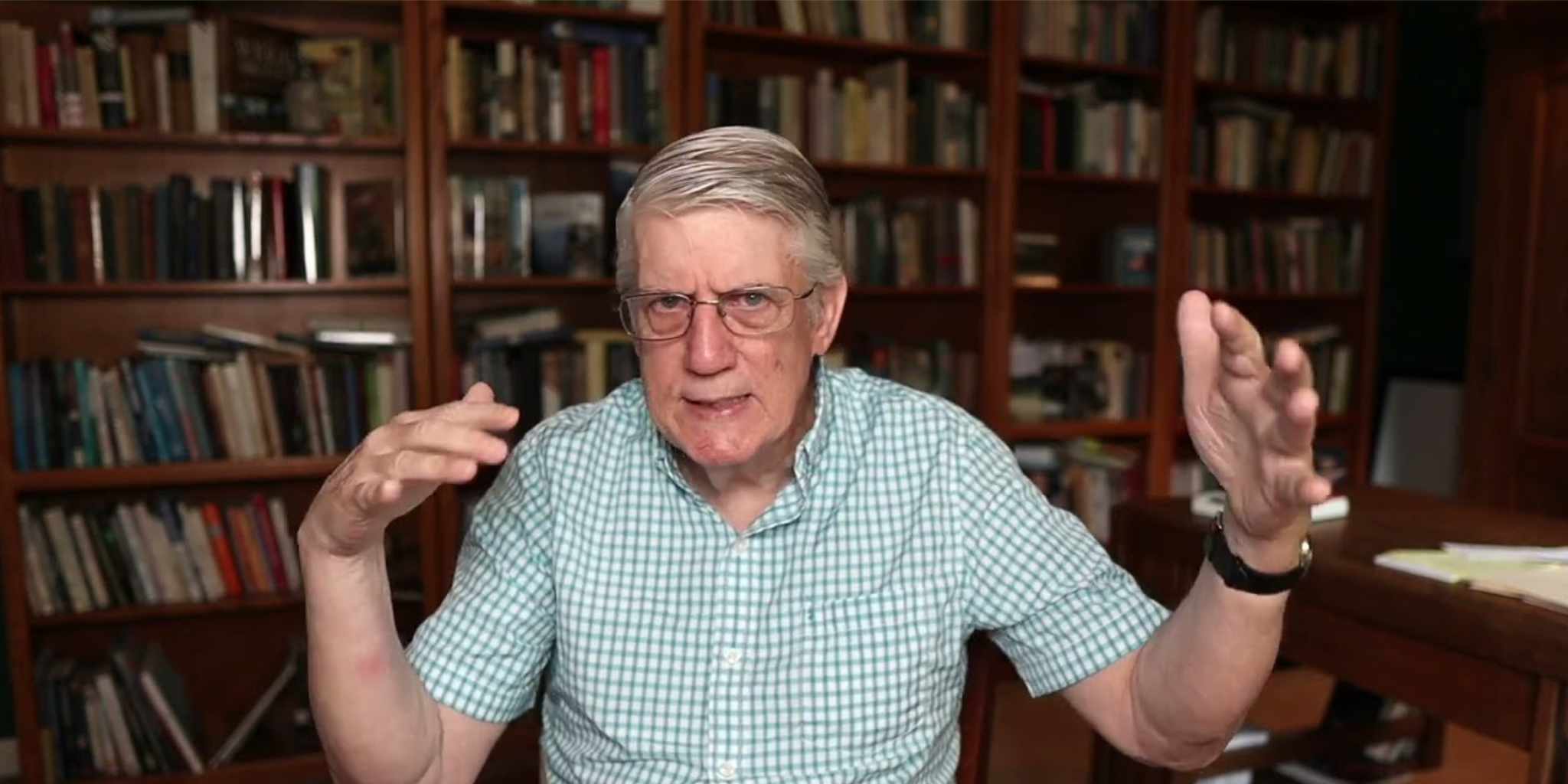 The Battle Between Courage and Cowardice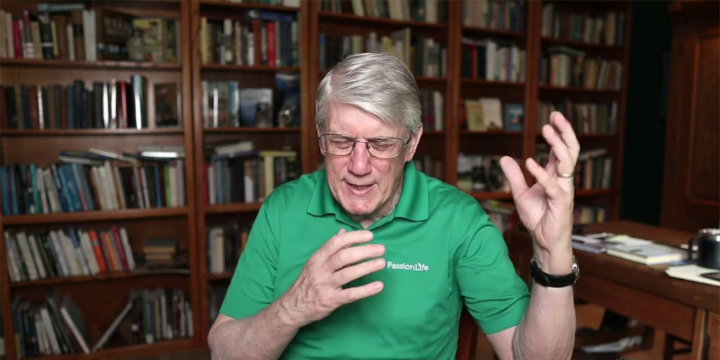 John Ensor reacts to the Dobbs decision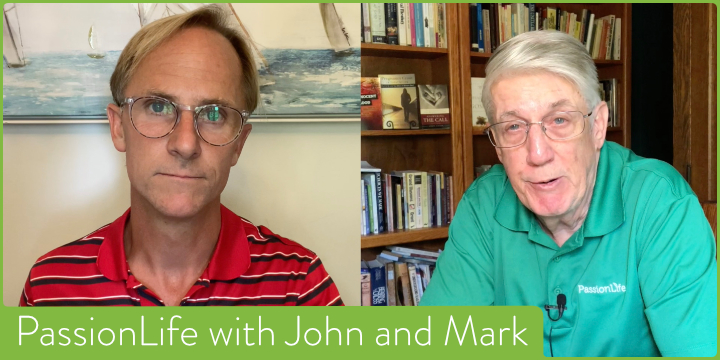 Join the Movement of Prayer!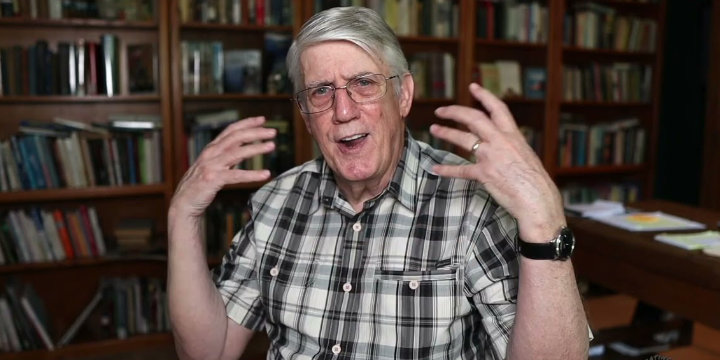 Family Reunions In a Post-Roe World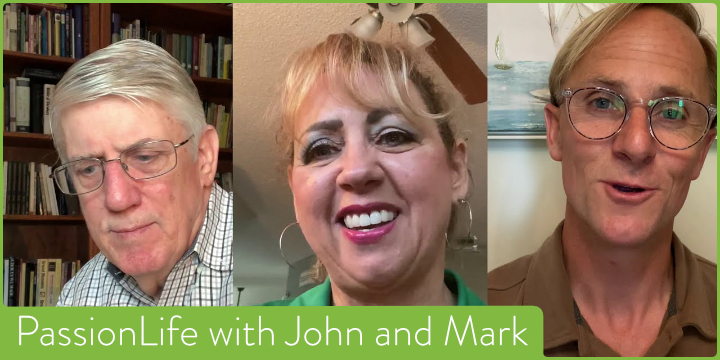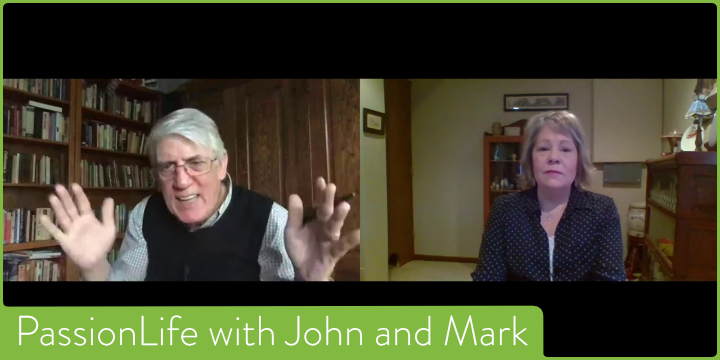 Your Virtual Event Success Secrets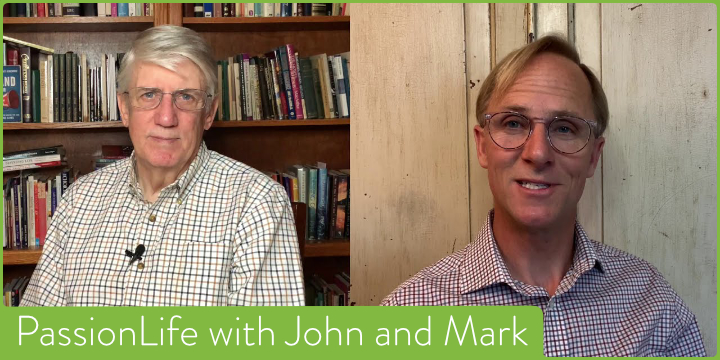 PassionLife's COVID-19 quarantine book recommendations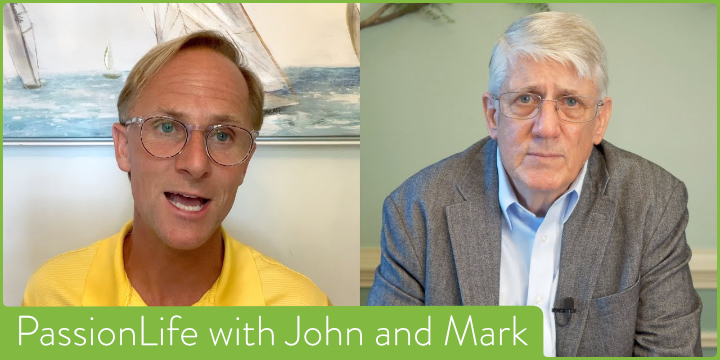 Racism and Abortion—The Inextricable Link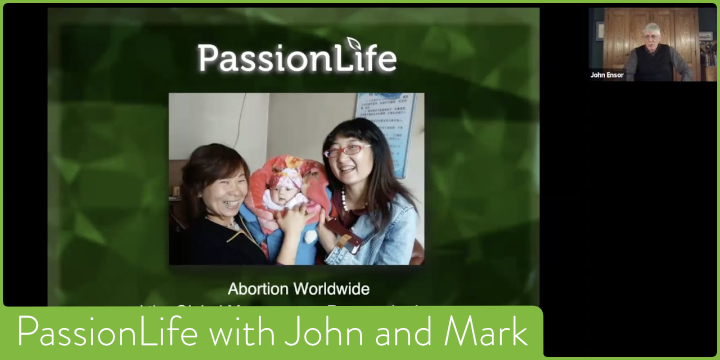 "Cuba Report" webinar and Q&A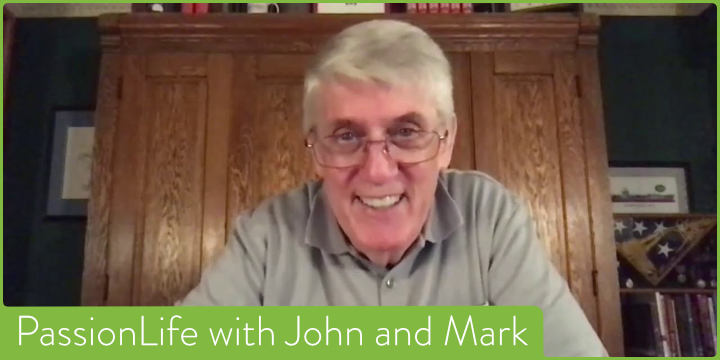 "Whoopi Doctrine" webinar and Q&A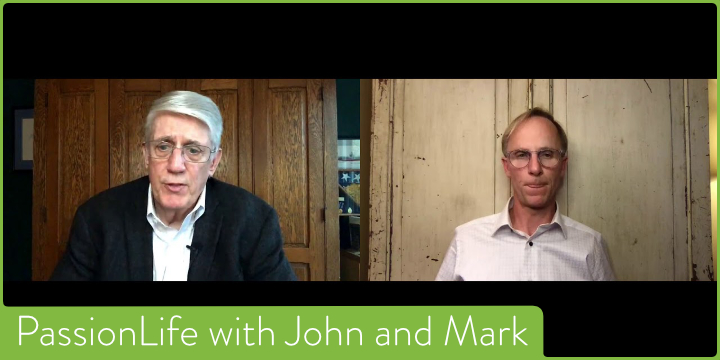 Resisting Abortion in Guatemala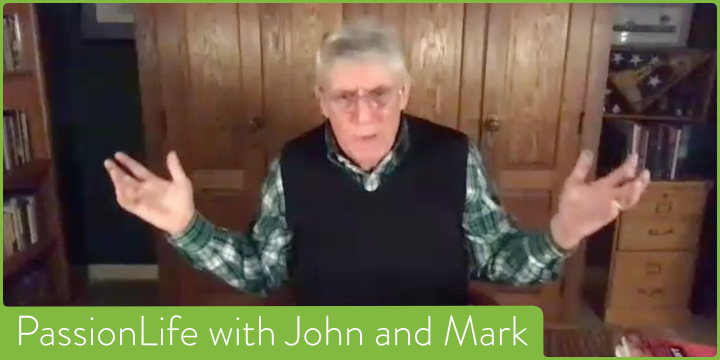 Free booklet webinar and Q&A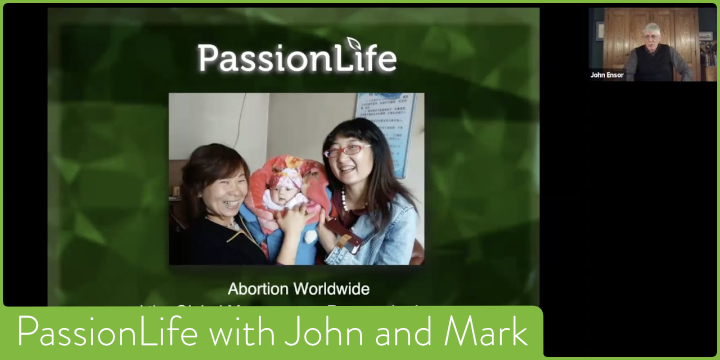 "Cuba Report" webinar and Q&A