Host a 4 Questions Seminar
Do you know what to do and say
when it matters most?
How this seminar might
help your church…
In a culture where abortion is common, the pressure is overwhelming, and the after-affects are devastating, do you know what to do and say when it matters most?
Do you know how to make a persuasive and winsome case for life to secular friends and family?
Are you silent because of your own experience with abortion or the fear of upsetting those touched by abortion?
Learn how to bring Christ to the guilt and grief of abortion so that people experience God's conscience cleansing forgiveness and turn their shame into a testimony of "good news of great joy?"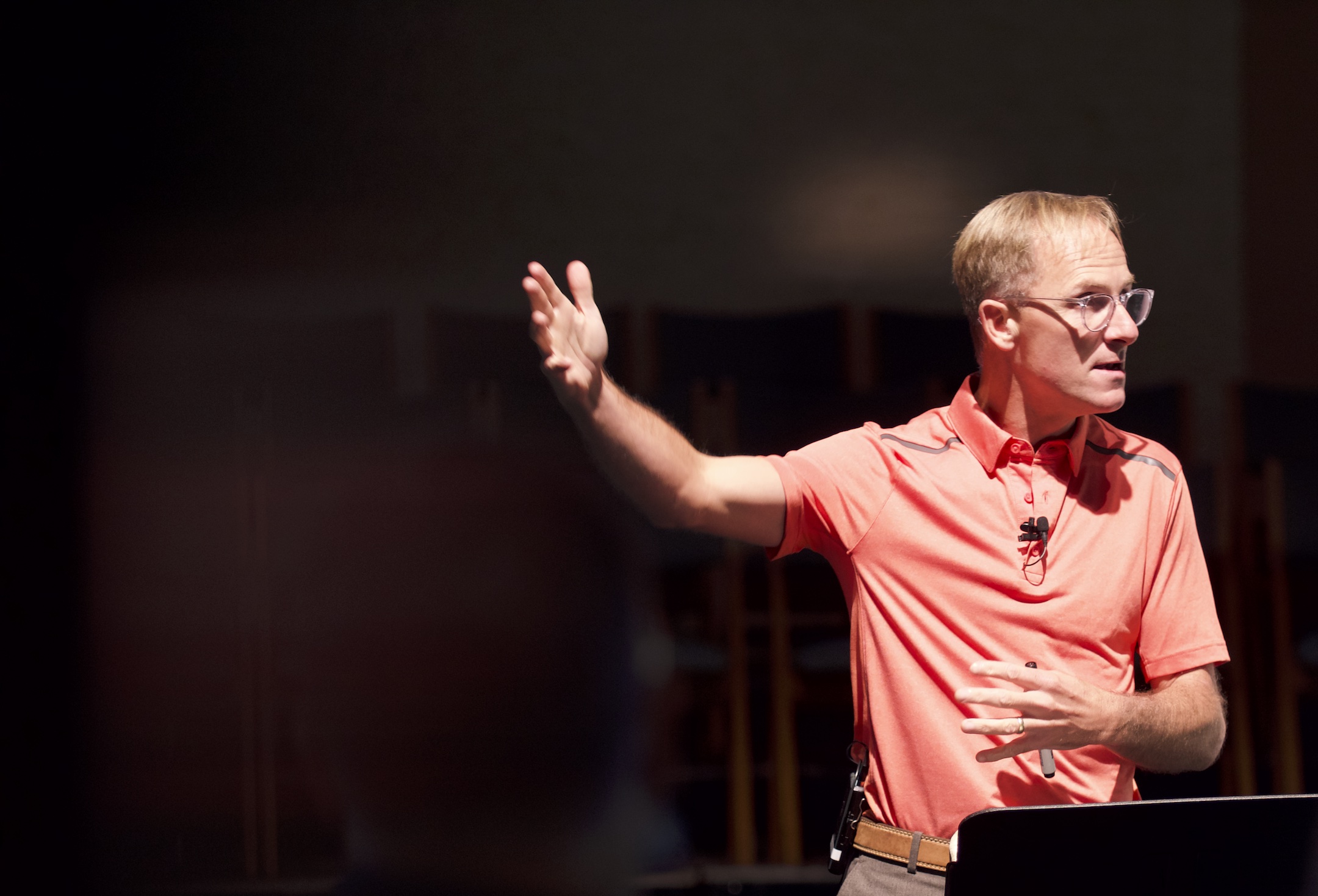 Frequently Asked Questions
1. Is PassionLife an evangelical organization?
2. How long is the 4 Questions seminar?
The seminar is designed as a 6 hour seminar with a lunch break. But often a 4 hour version with no lunch is more practical in terms of attendance.
3. What are the costs associated with hosting a 4 Questions Seminar?
PassionLife works with hosting churches to ensure costs are covered.
Still have questions? Contact us here.